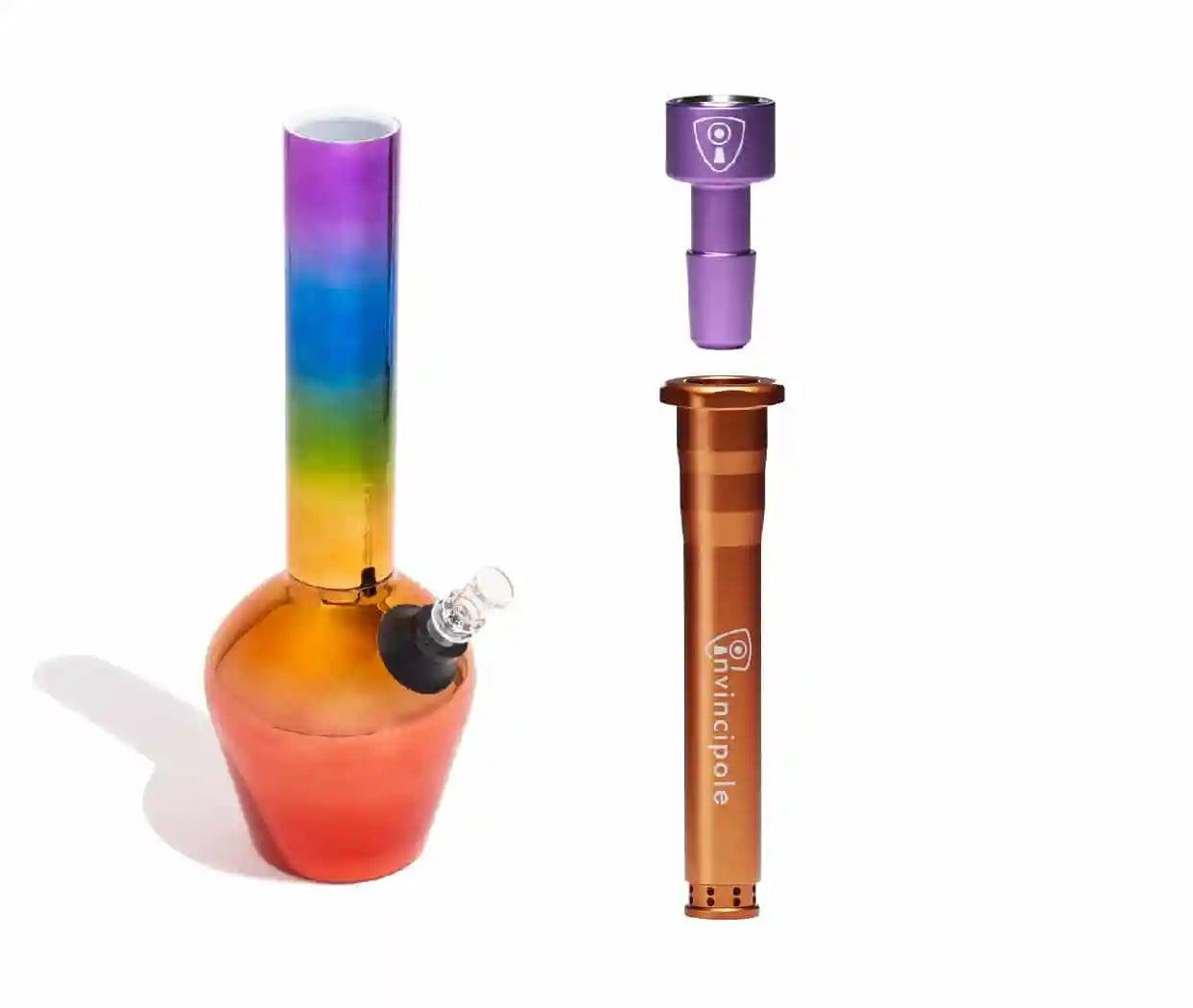 With its effortless functionality and sleek design, Chill bongs will catch the eye of even the most discerning smoker. Its sophisticated appeal is matched only by its smooth smoking experience.

For those who prioritize both style and quality, Chill bongs are the ultimate choice.

Discover the perfect match for your taste and preference.
Select from the options below.
Testimonials
I will only ever buy my screens and bowls from Invincibowl. I've been purchasing from them since 2020!! Customer service is 5 stars

Steve Moore
I have been using Invincipole for over two years, works good in trapping debre from going downstream... I save a lot of time and money on clean up.

Dominic Rossi
The Invincibowl has taken me by surprise in the best possible way. From the moment I started using it, I noticed a remarkable difference. My bong stays clean, and the bowl can hold a substantial amount of flower!!

Scott
Love all the colors and durability

Estella
I bought these for a friend who often breaks things. He loves them!

Brian Davis