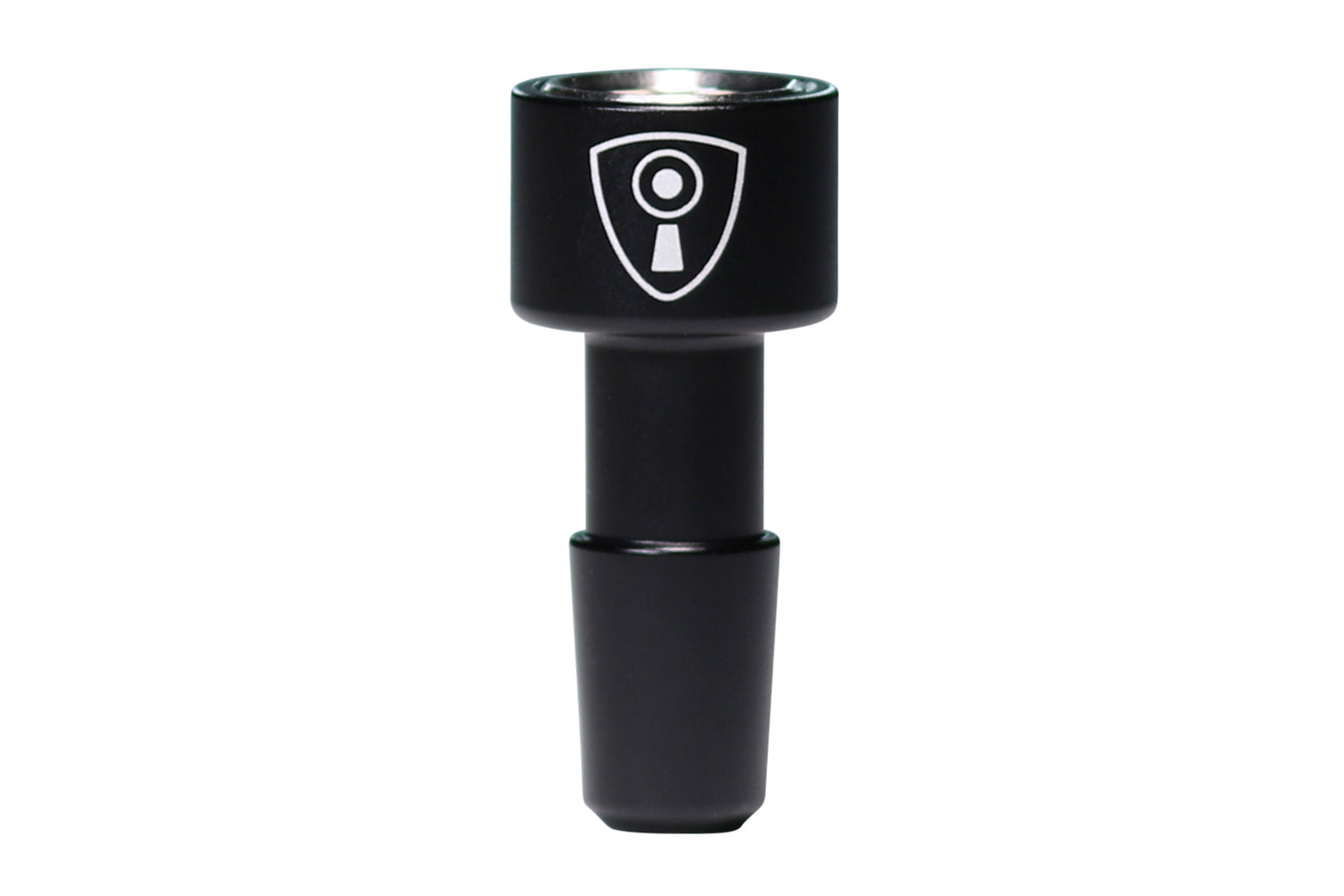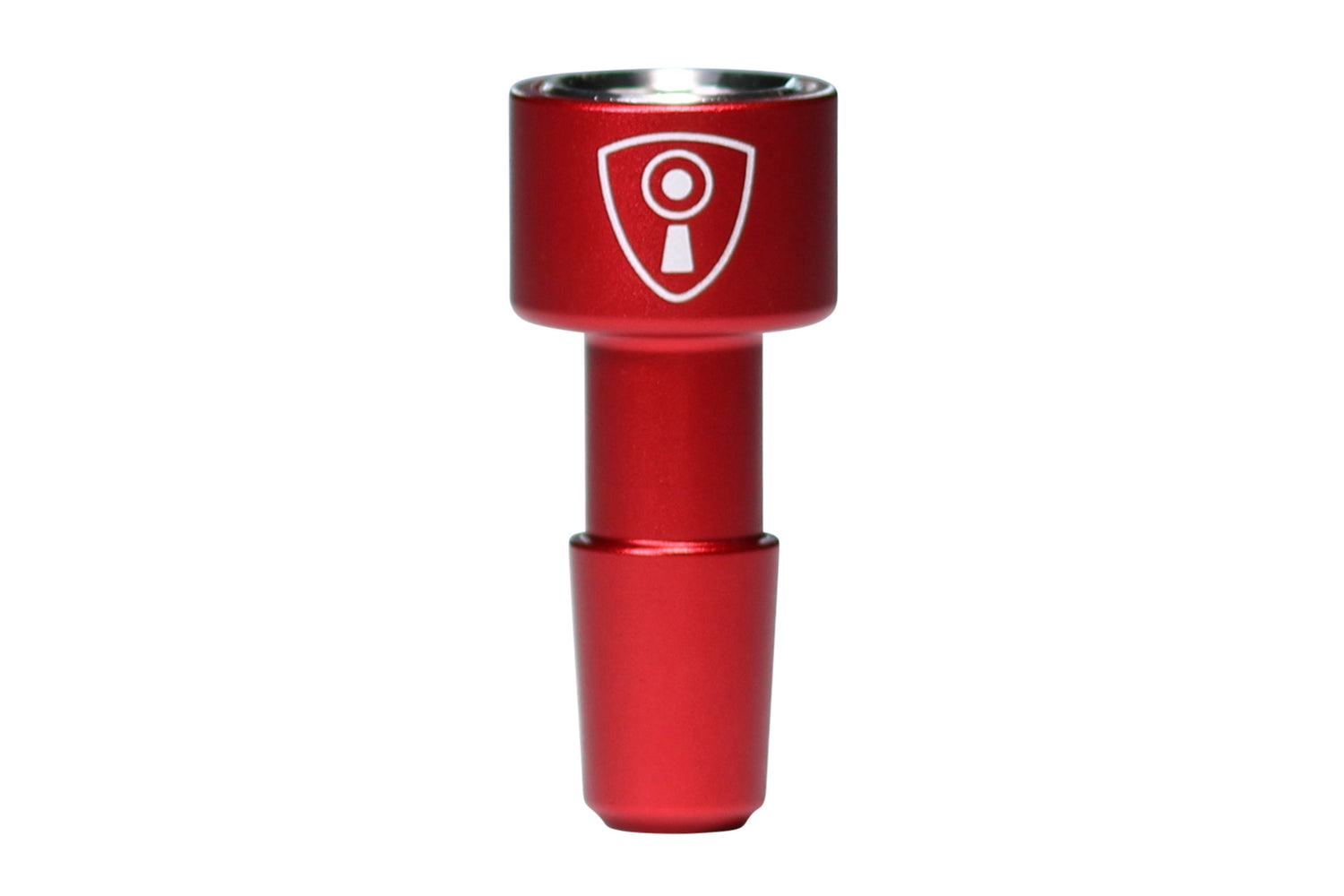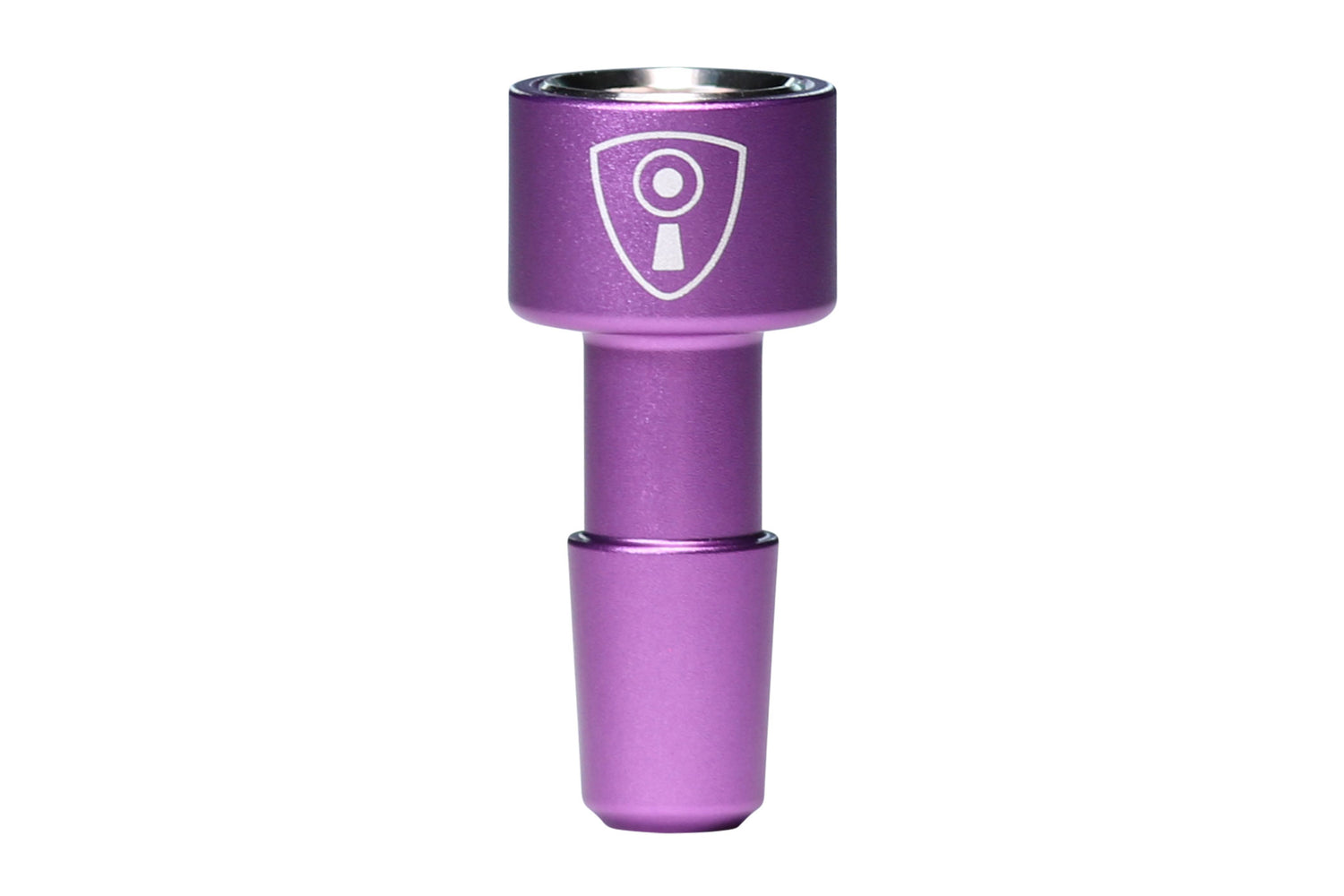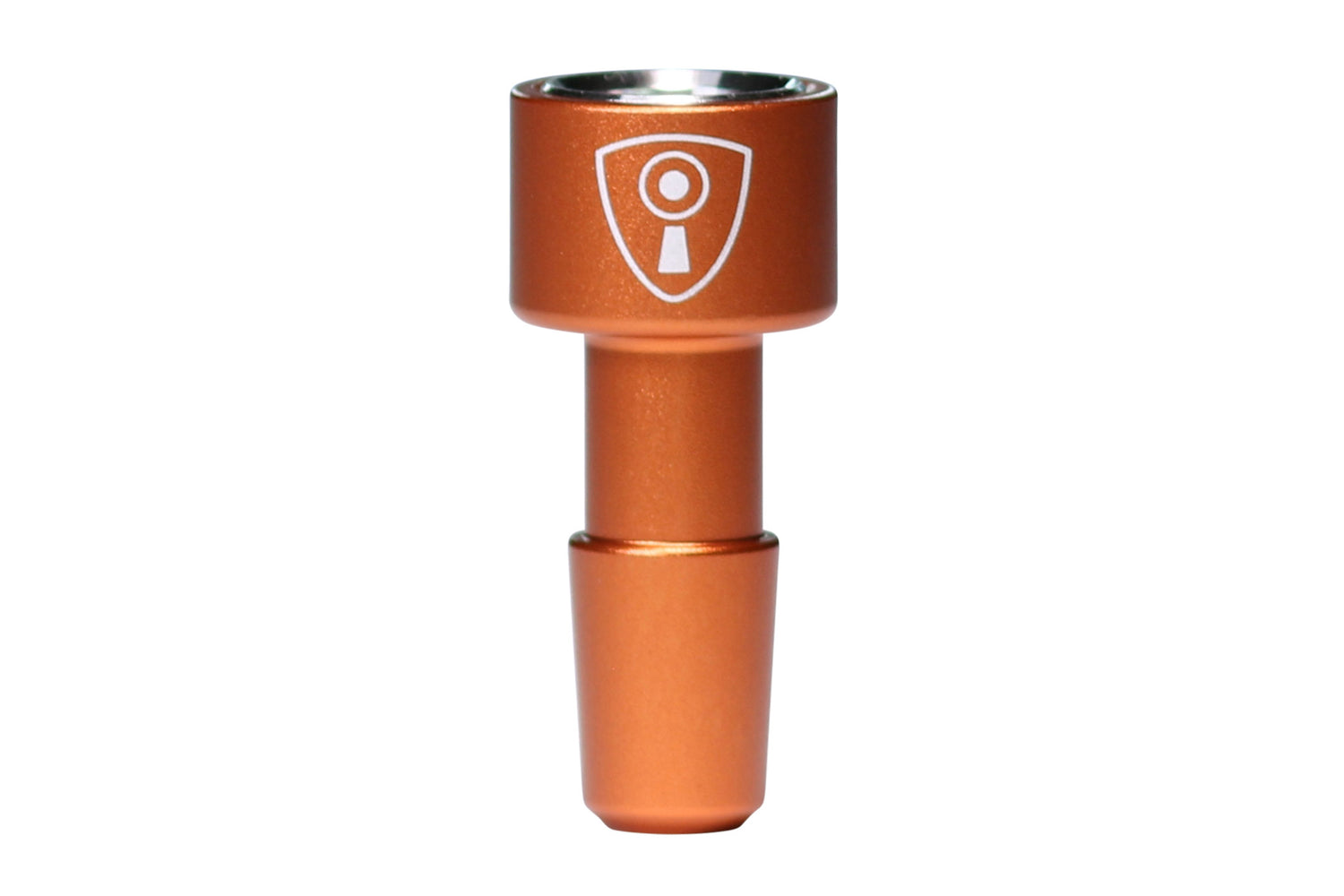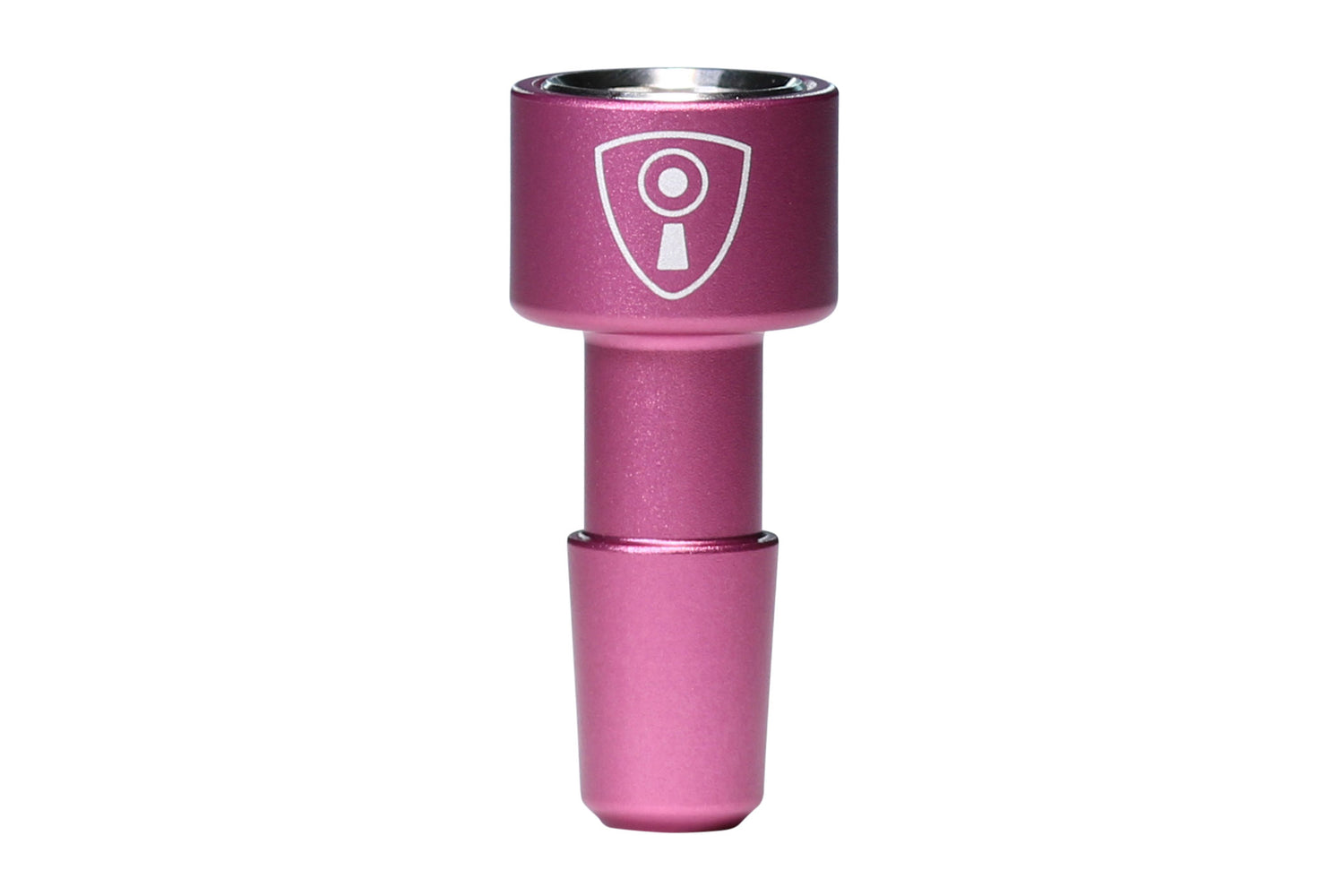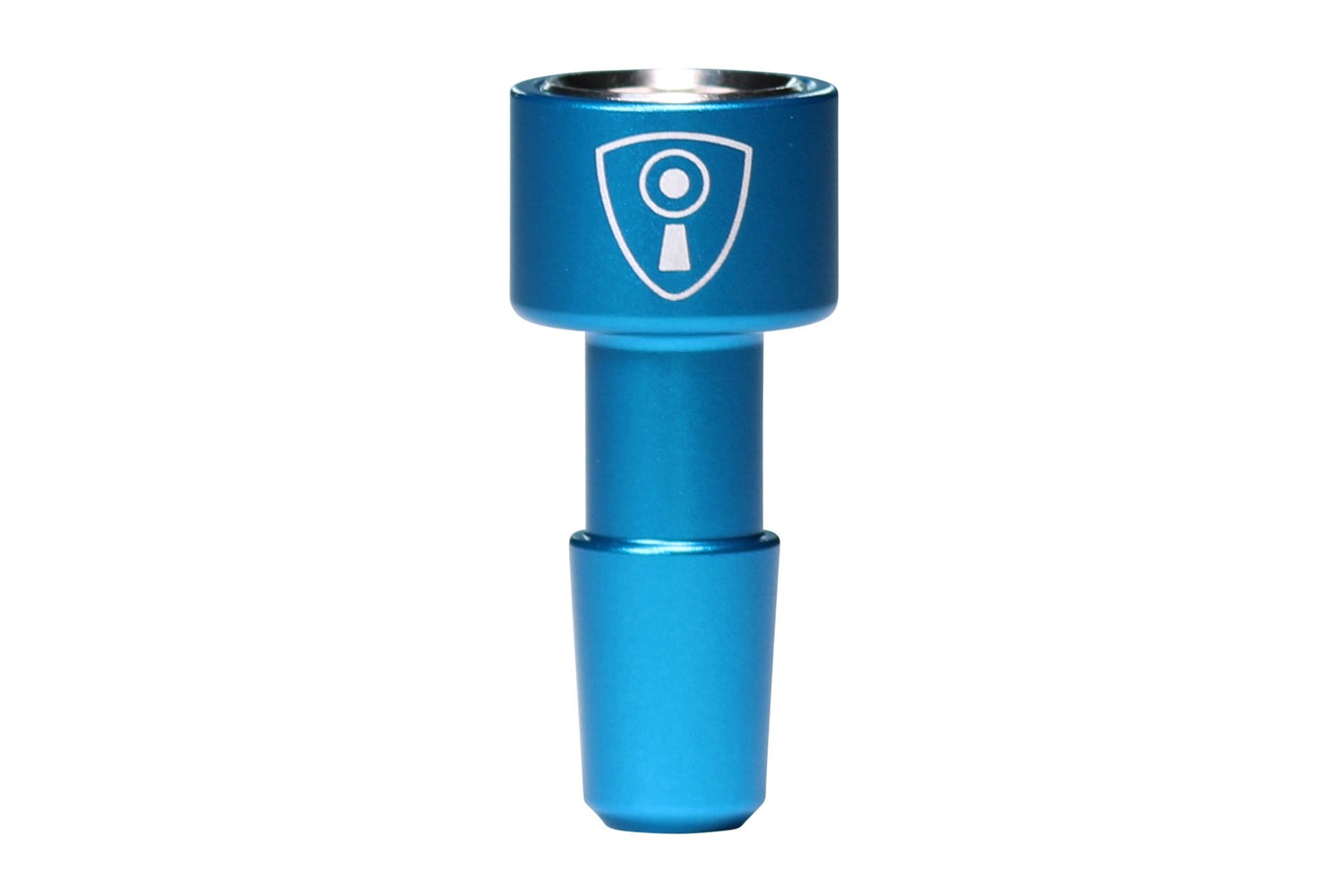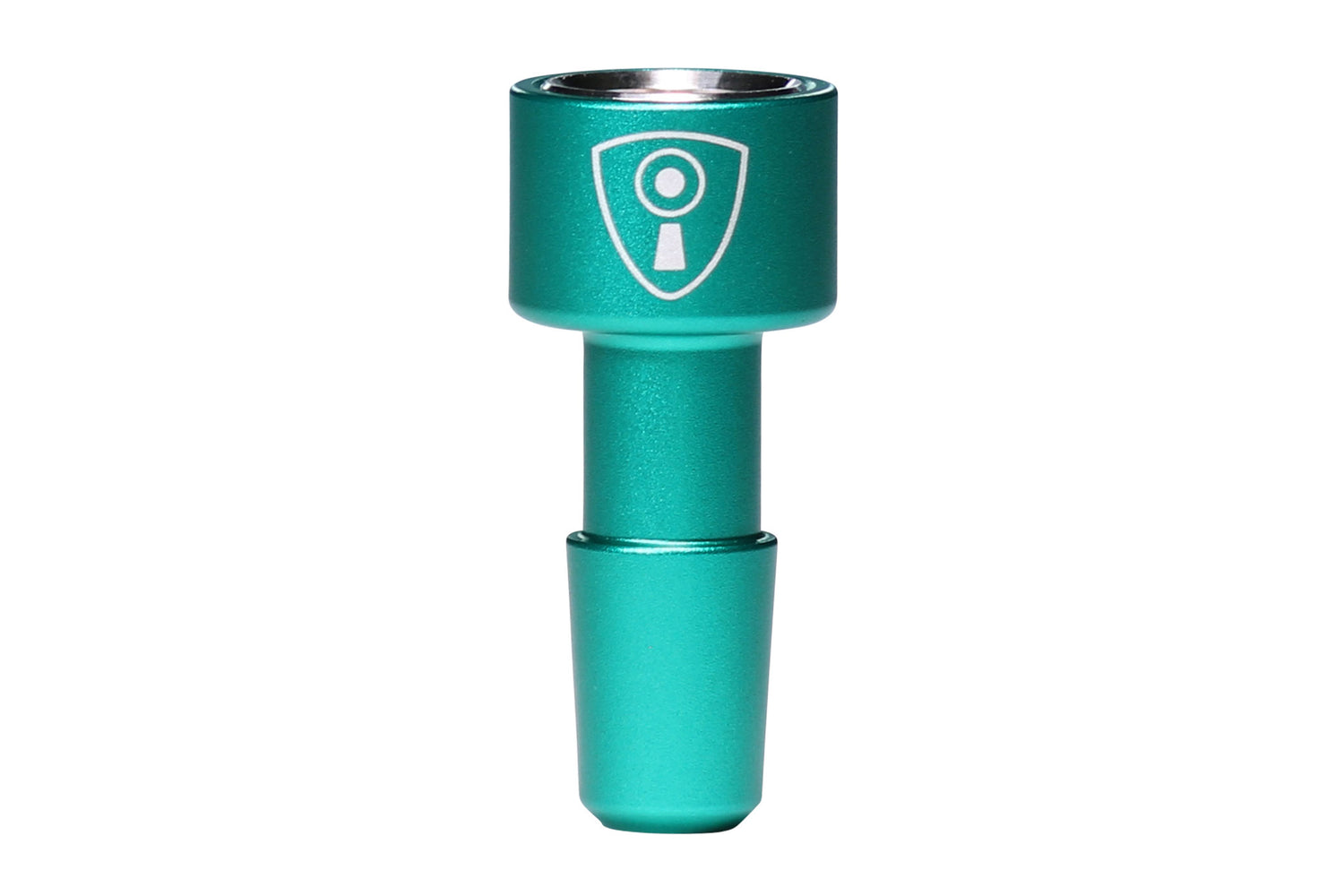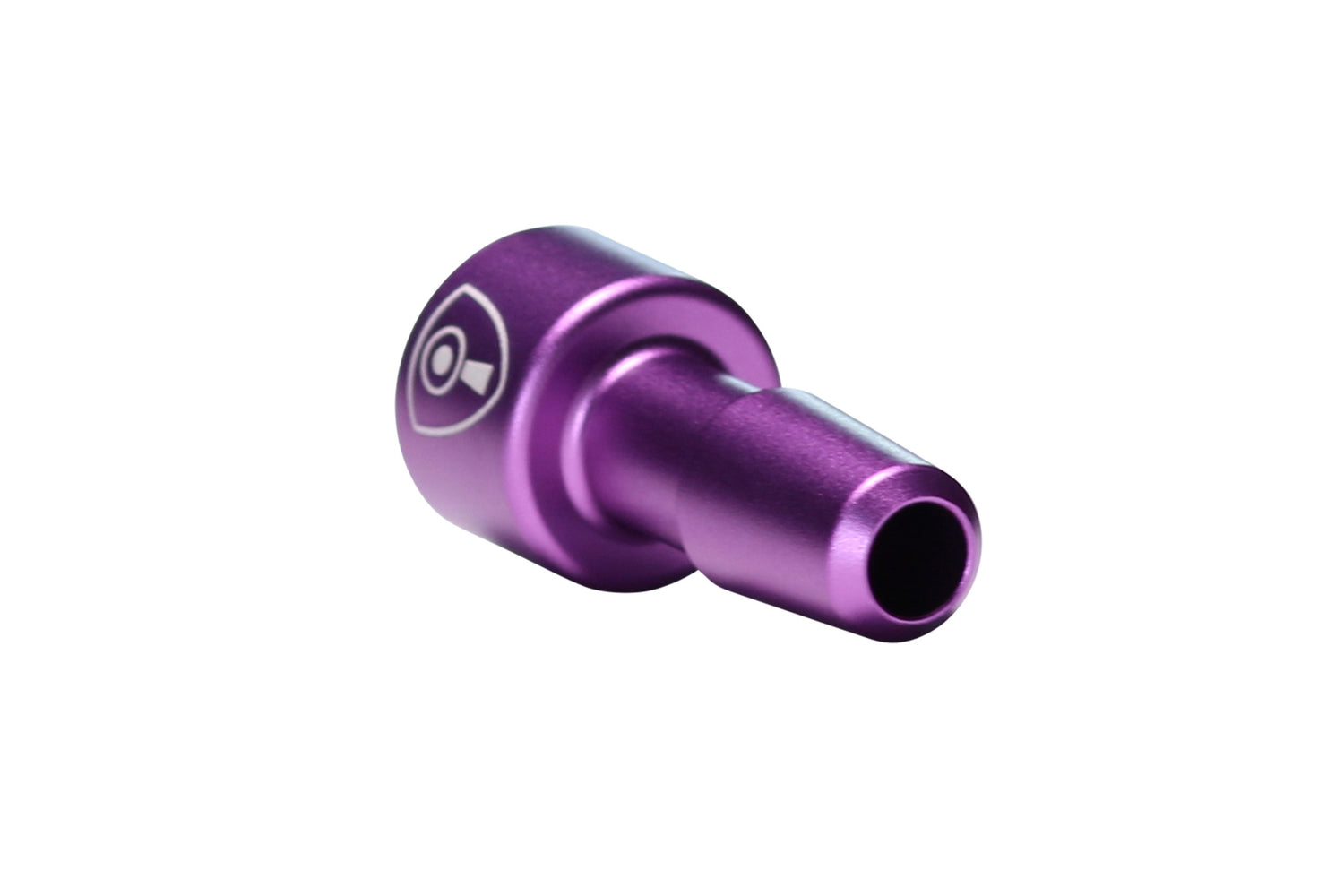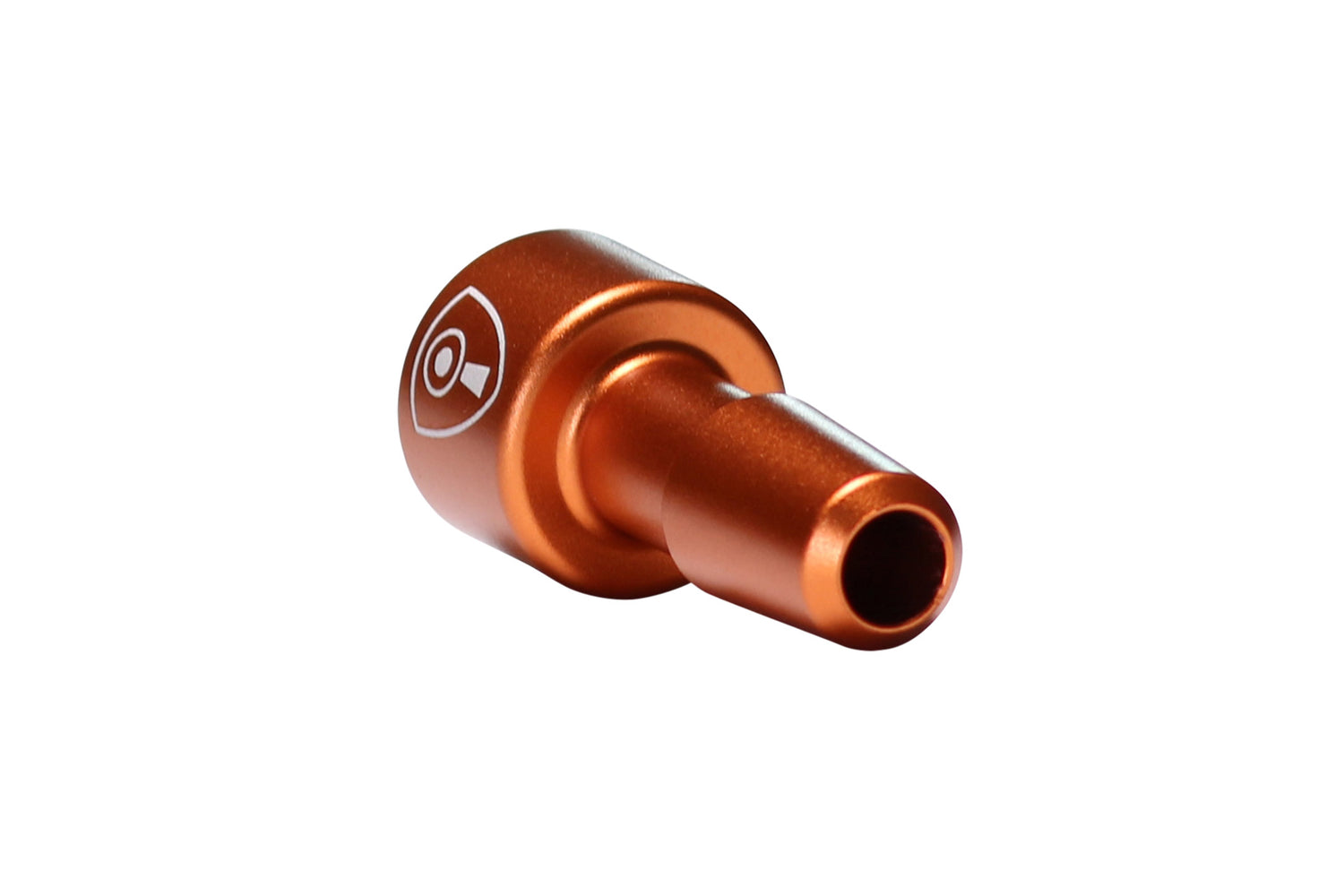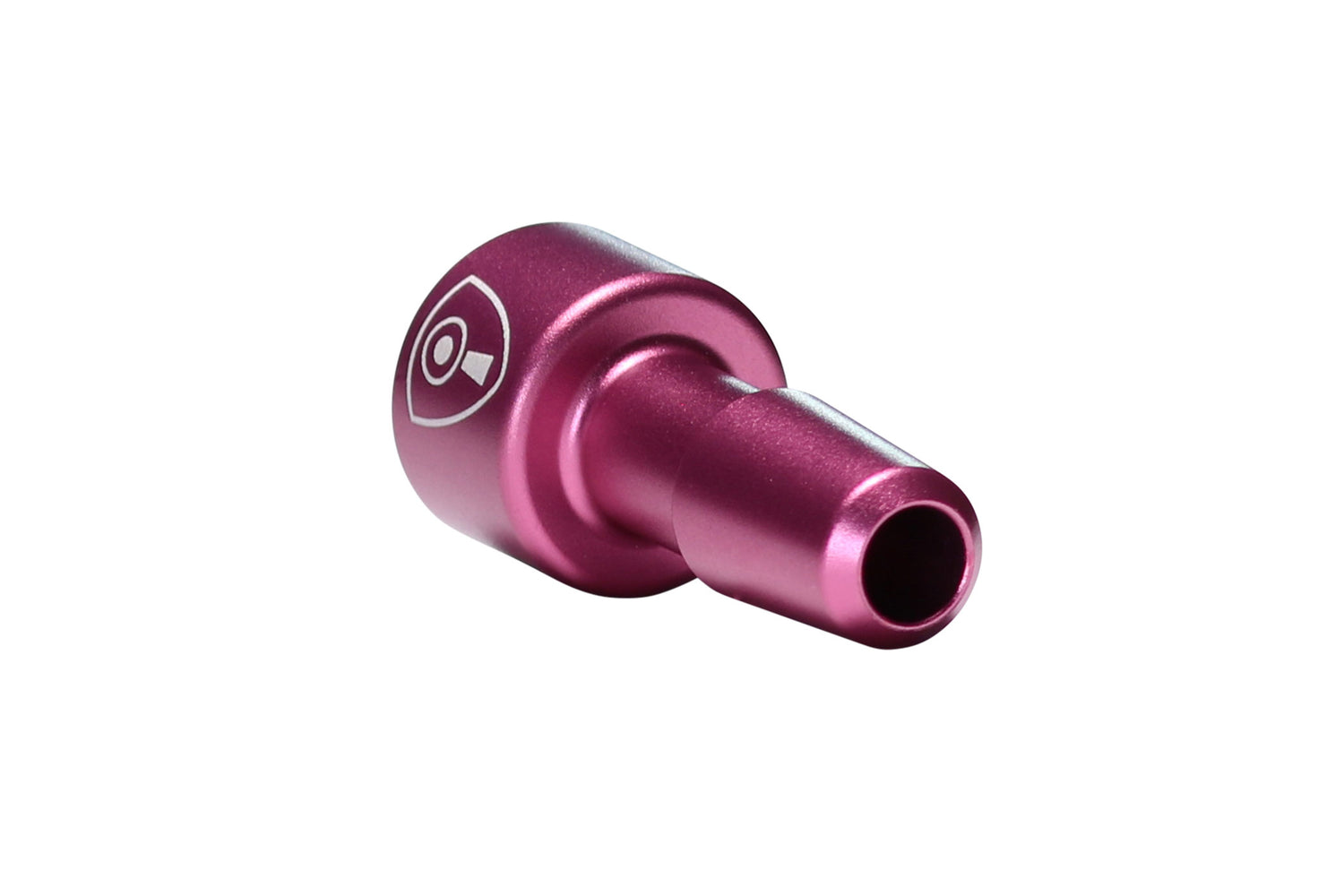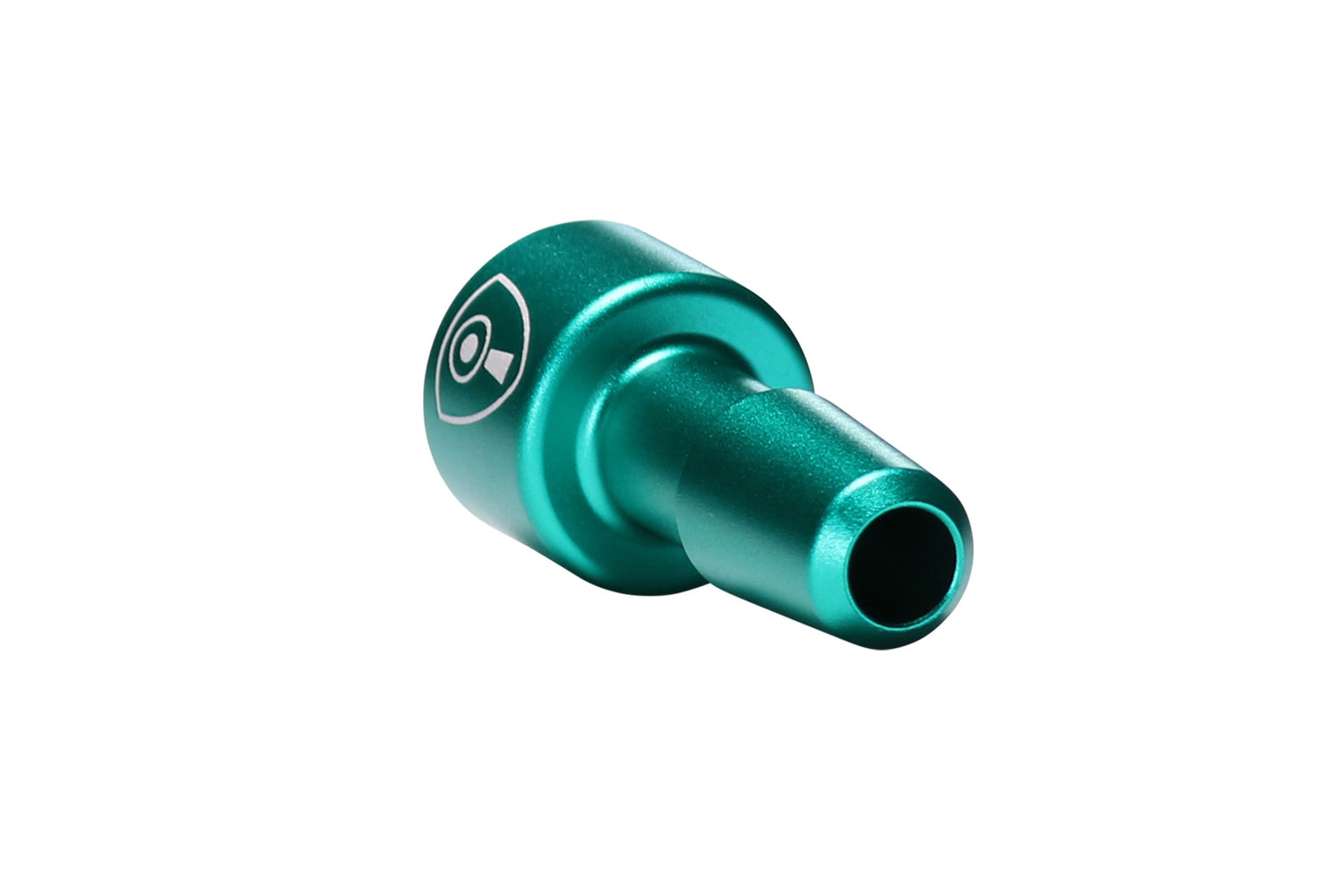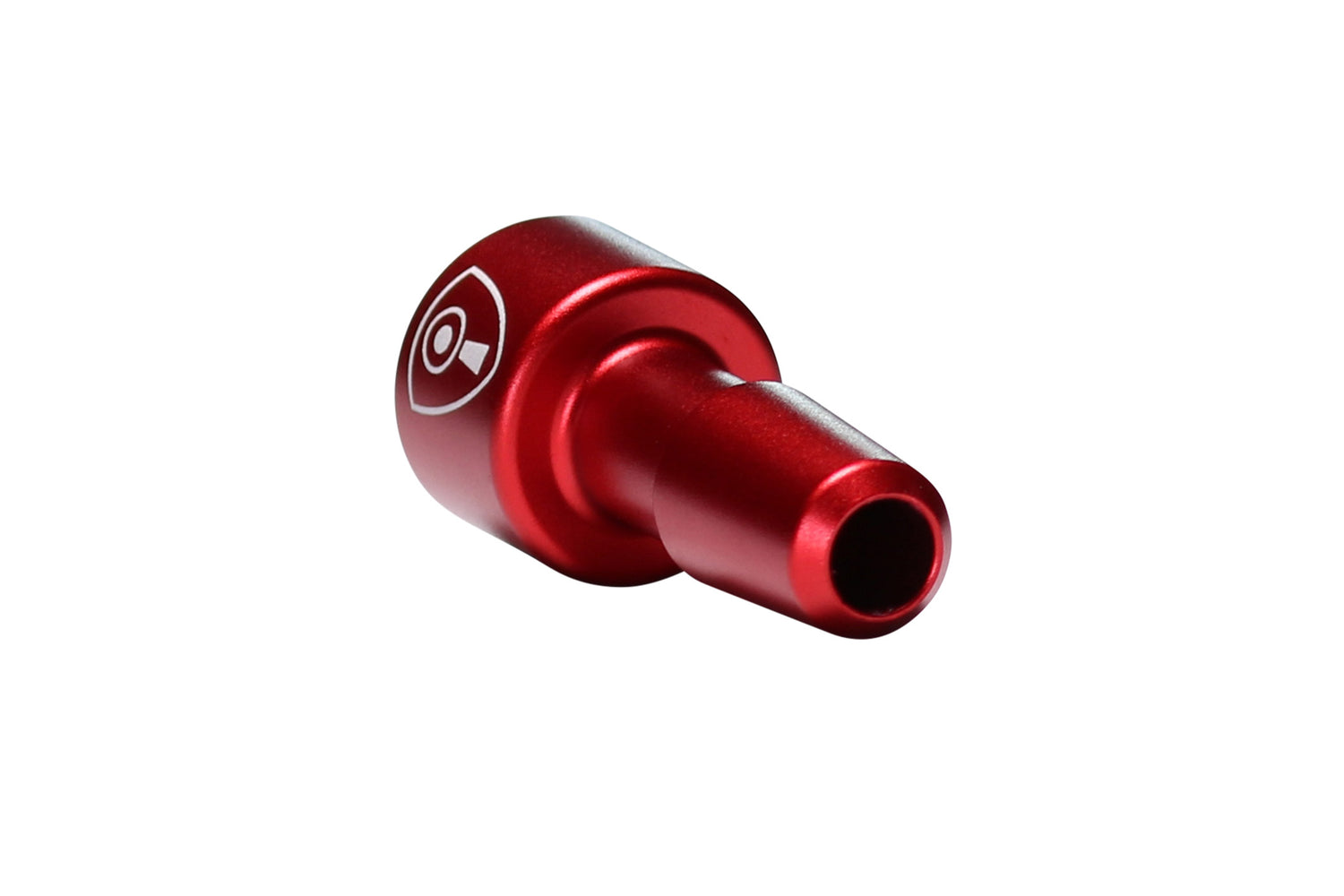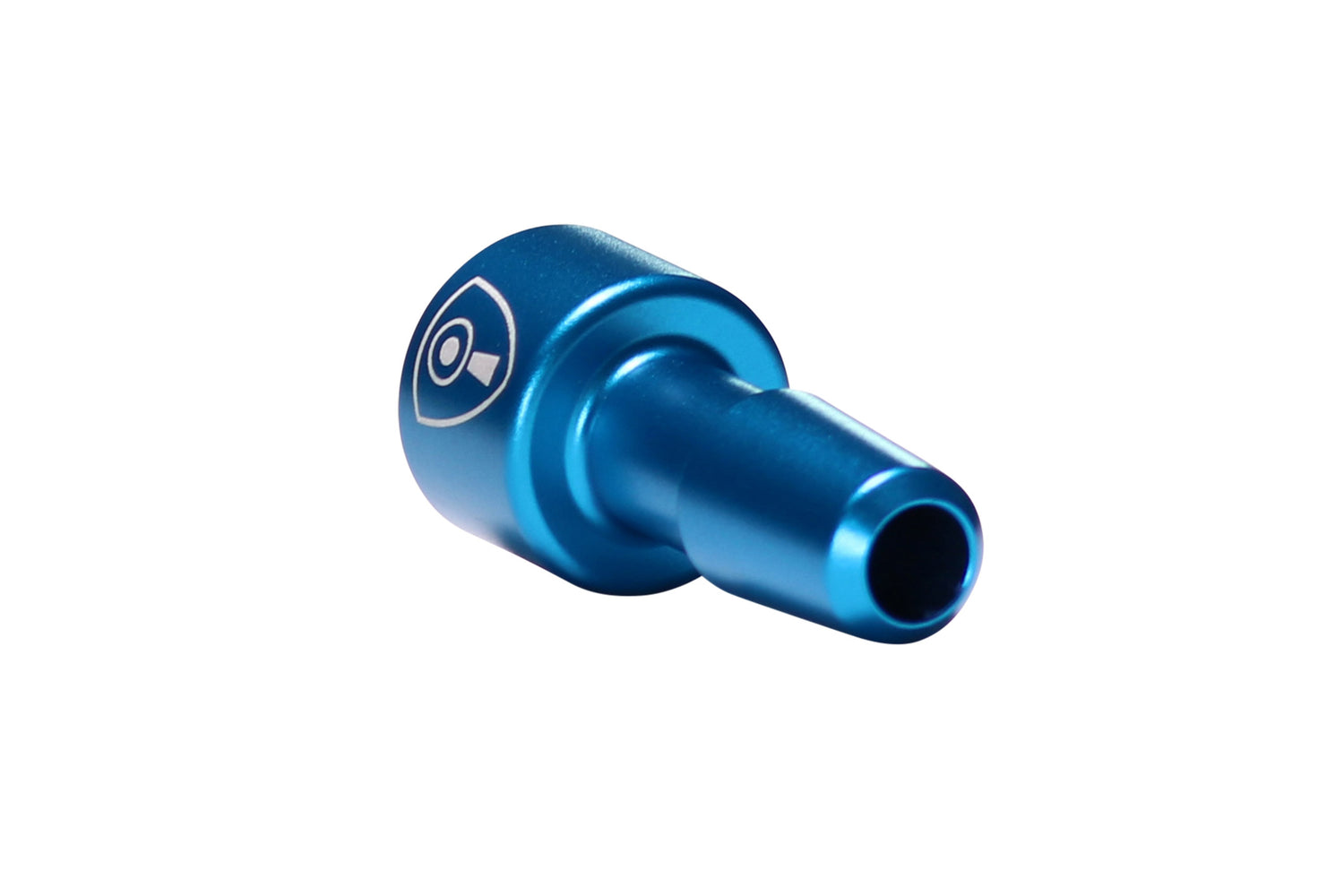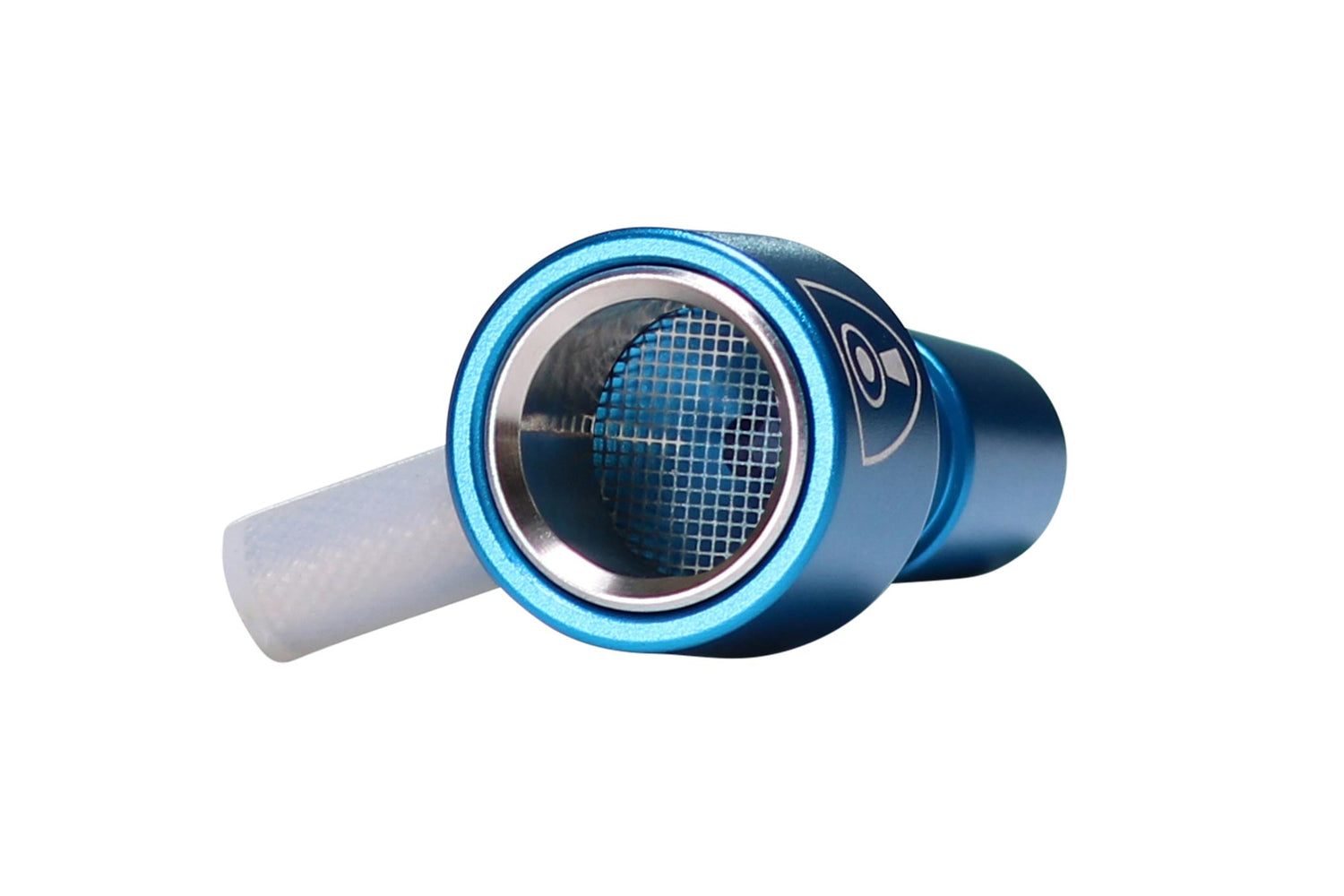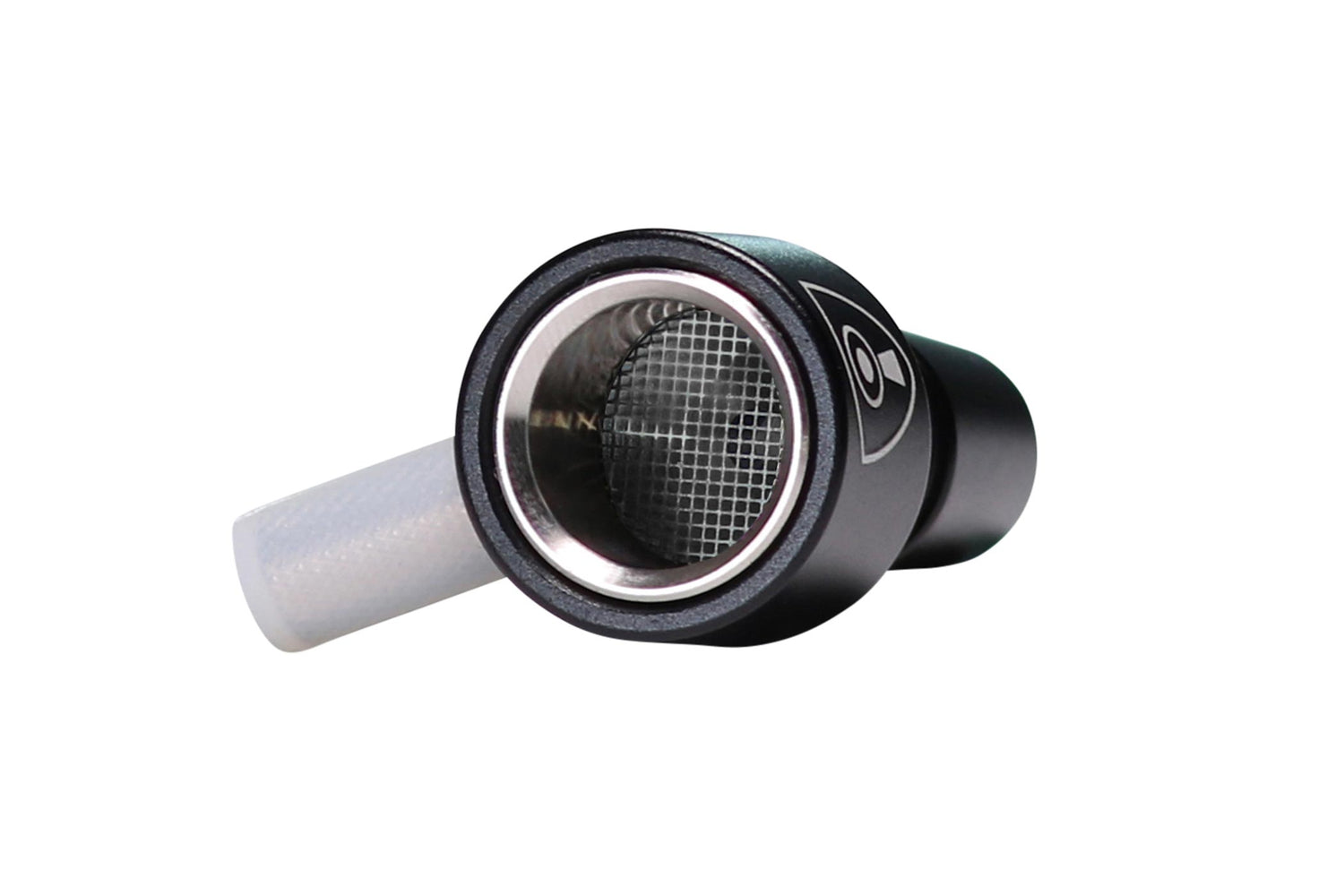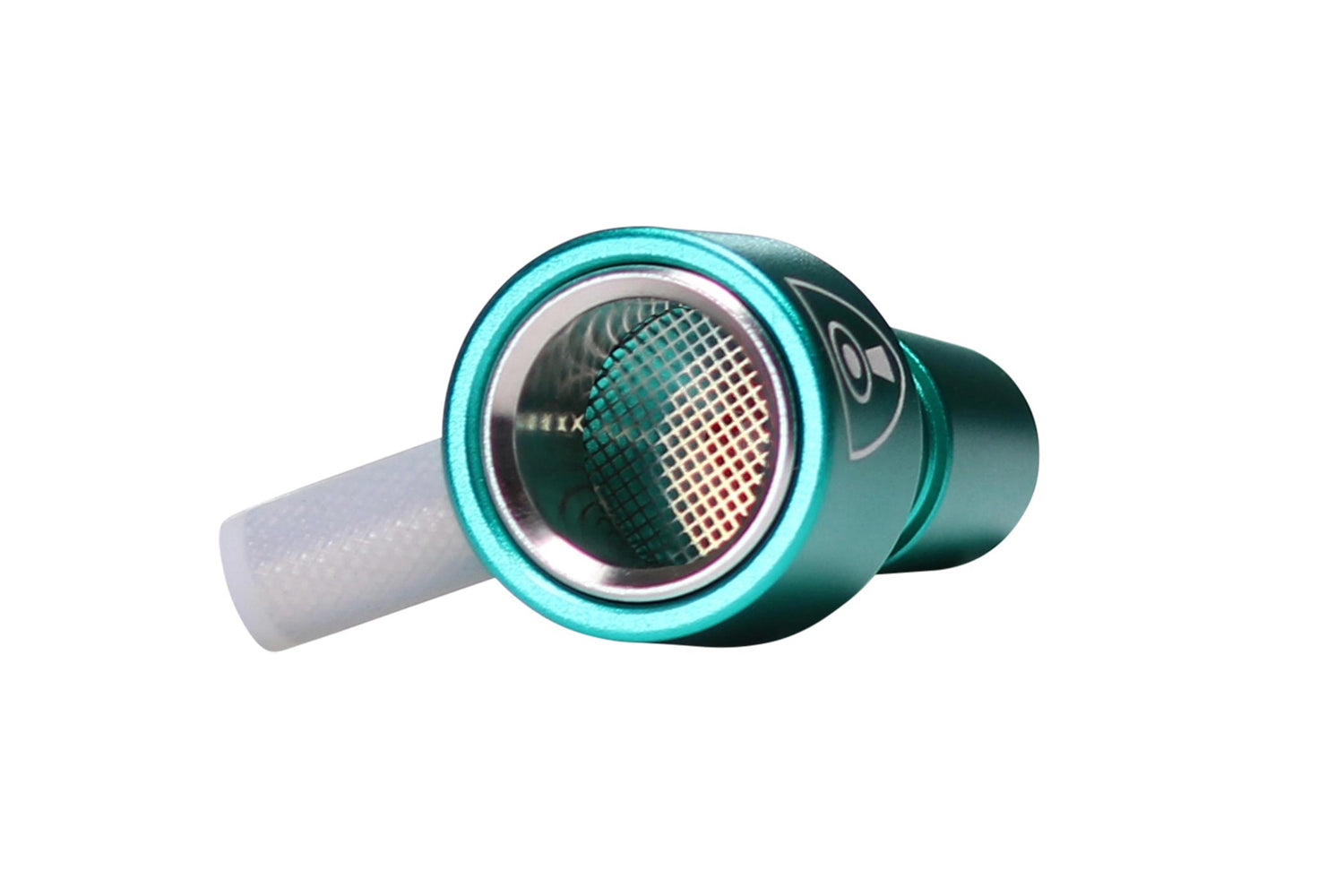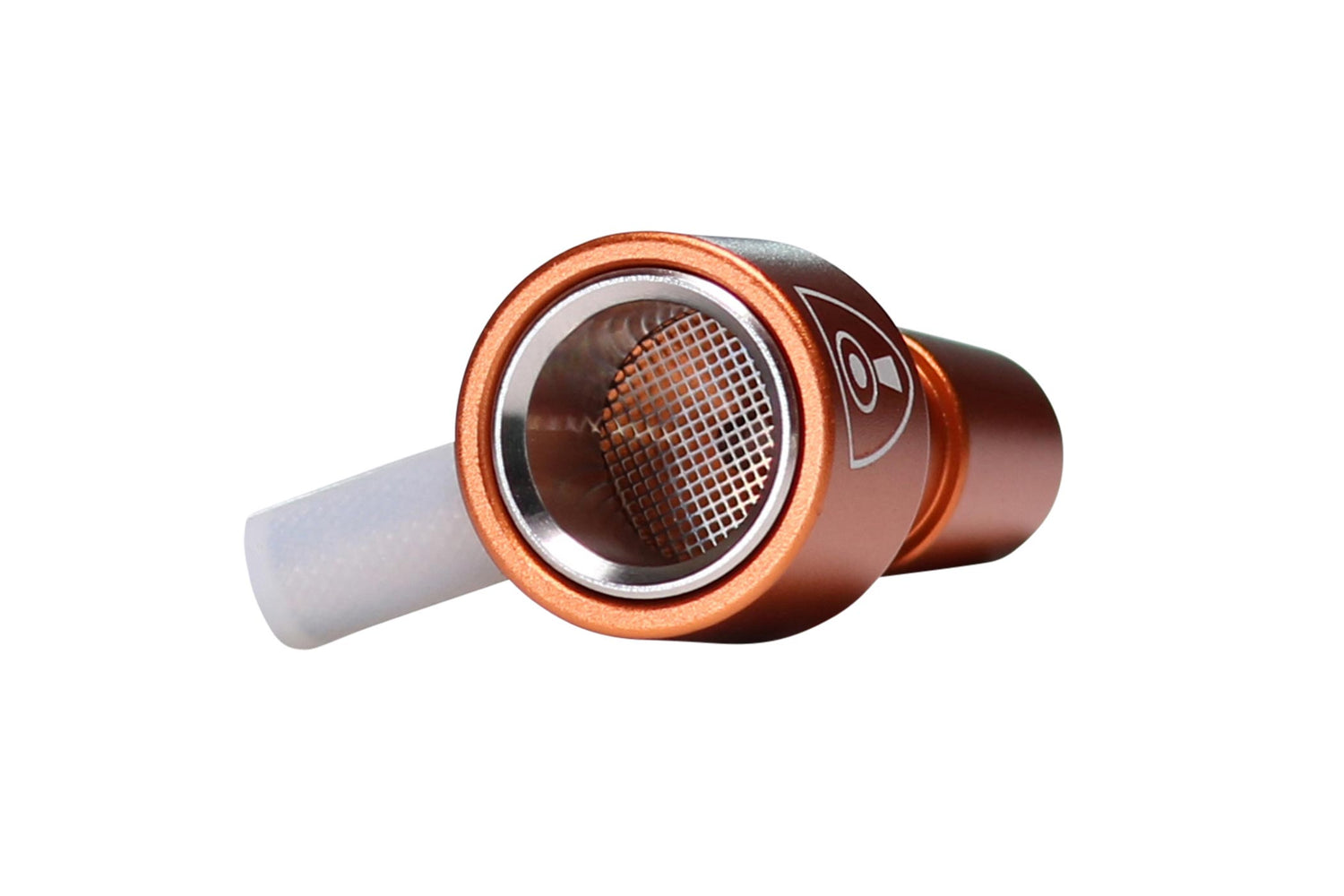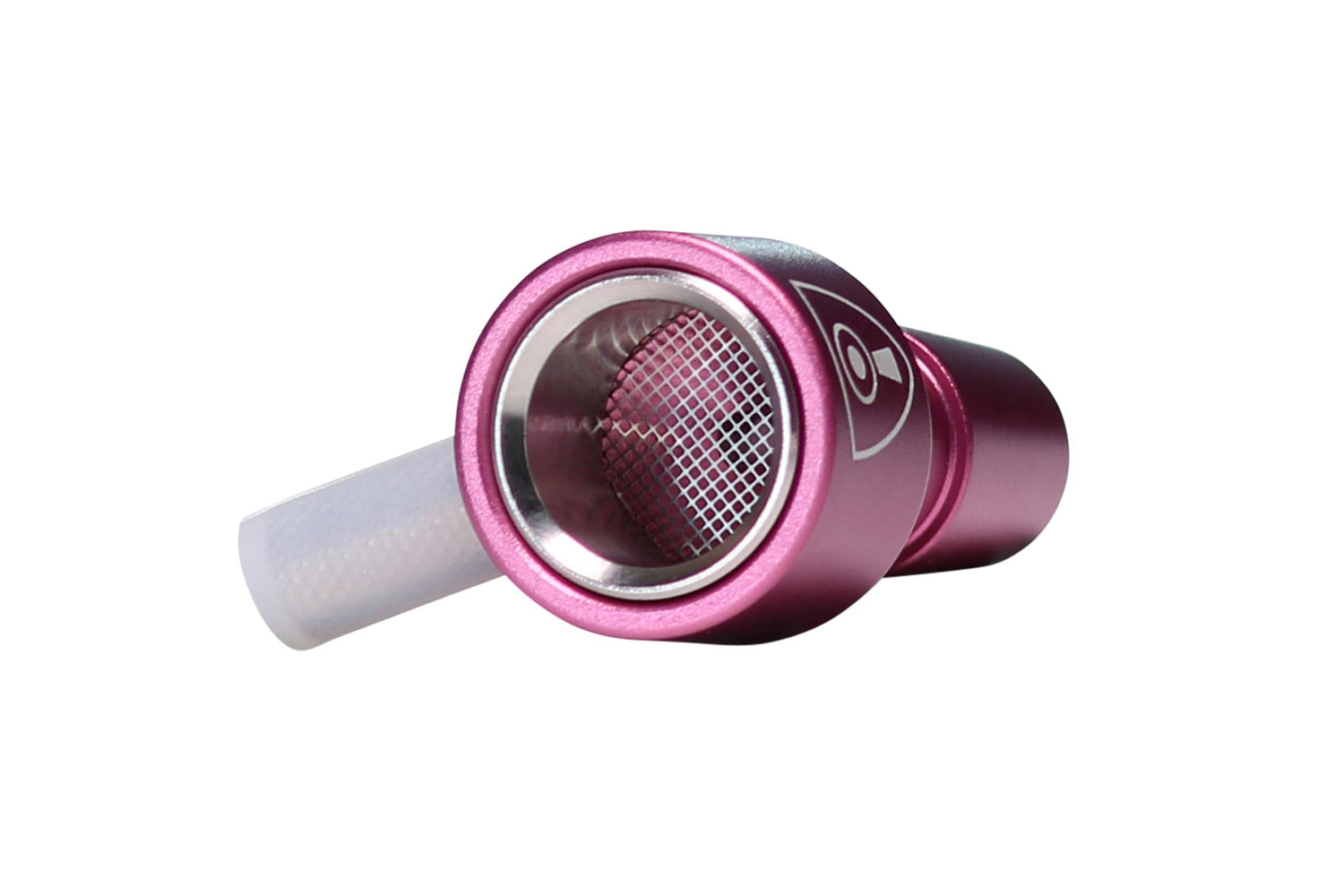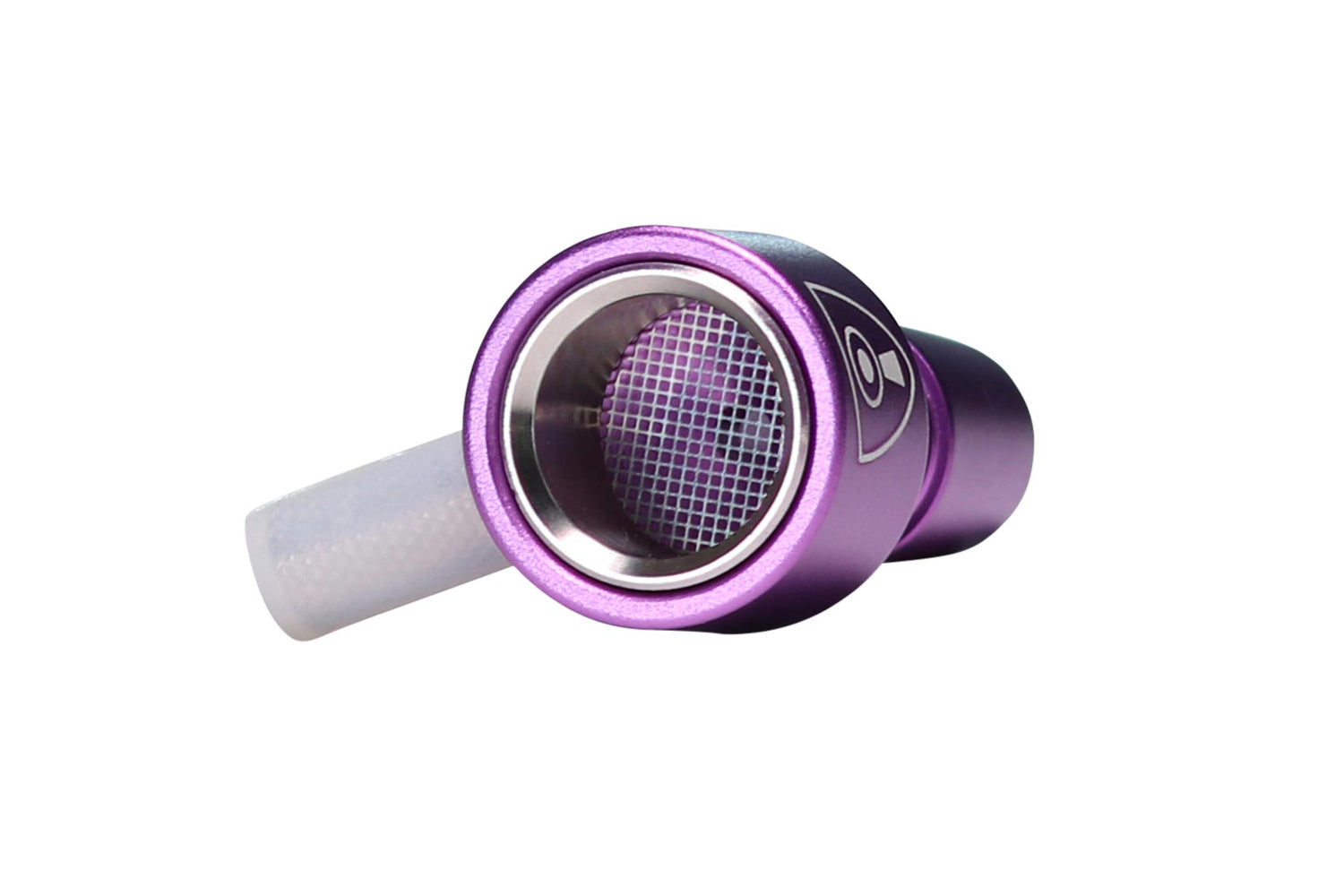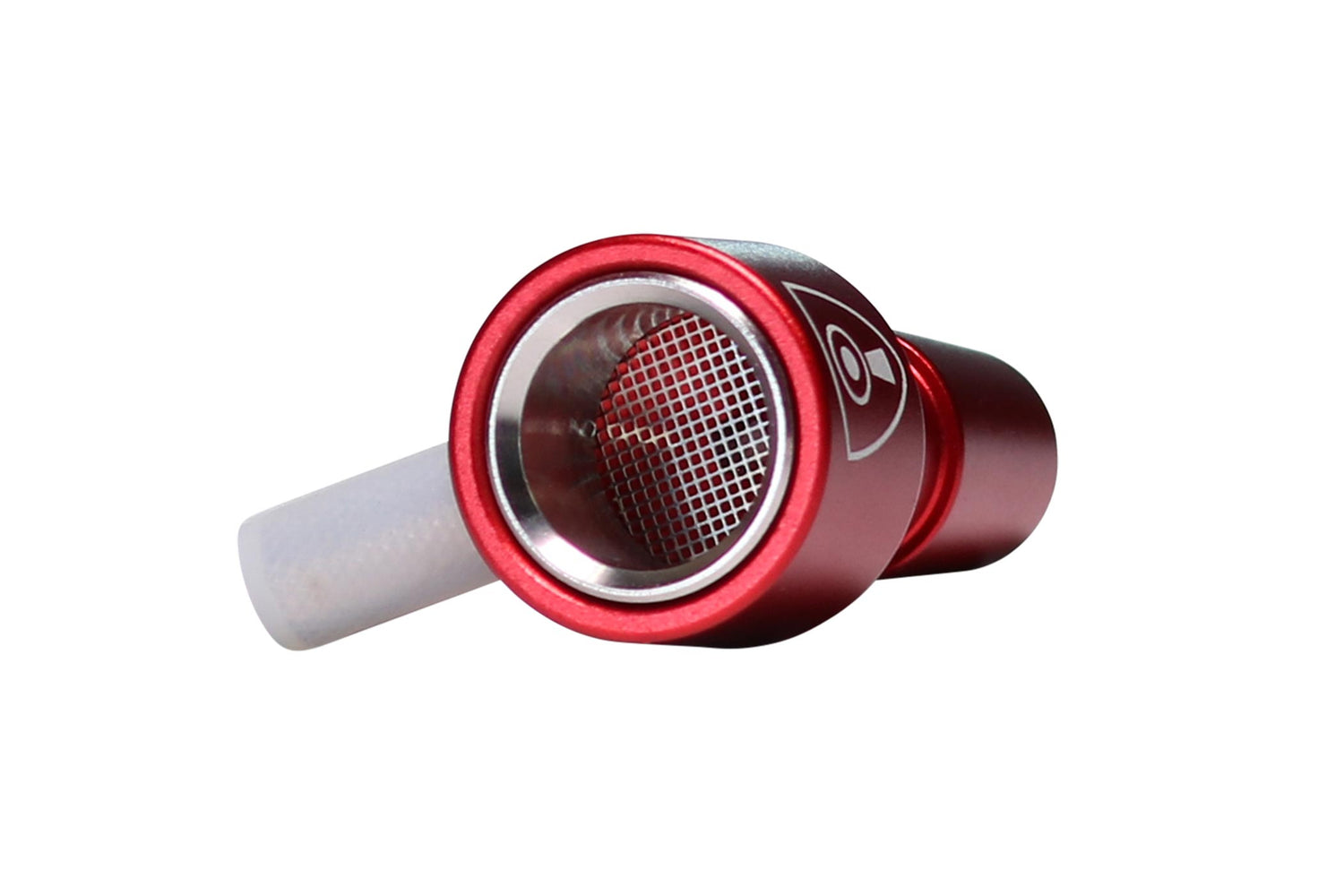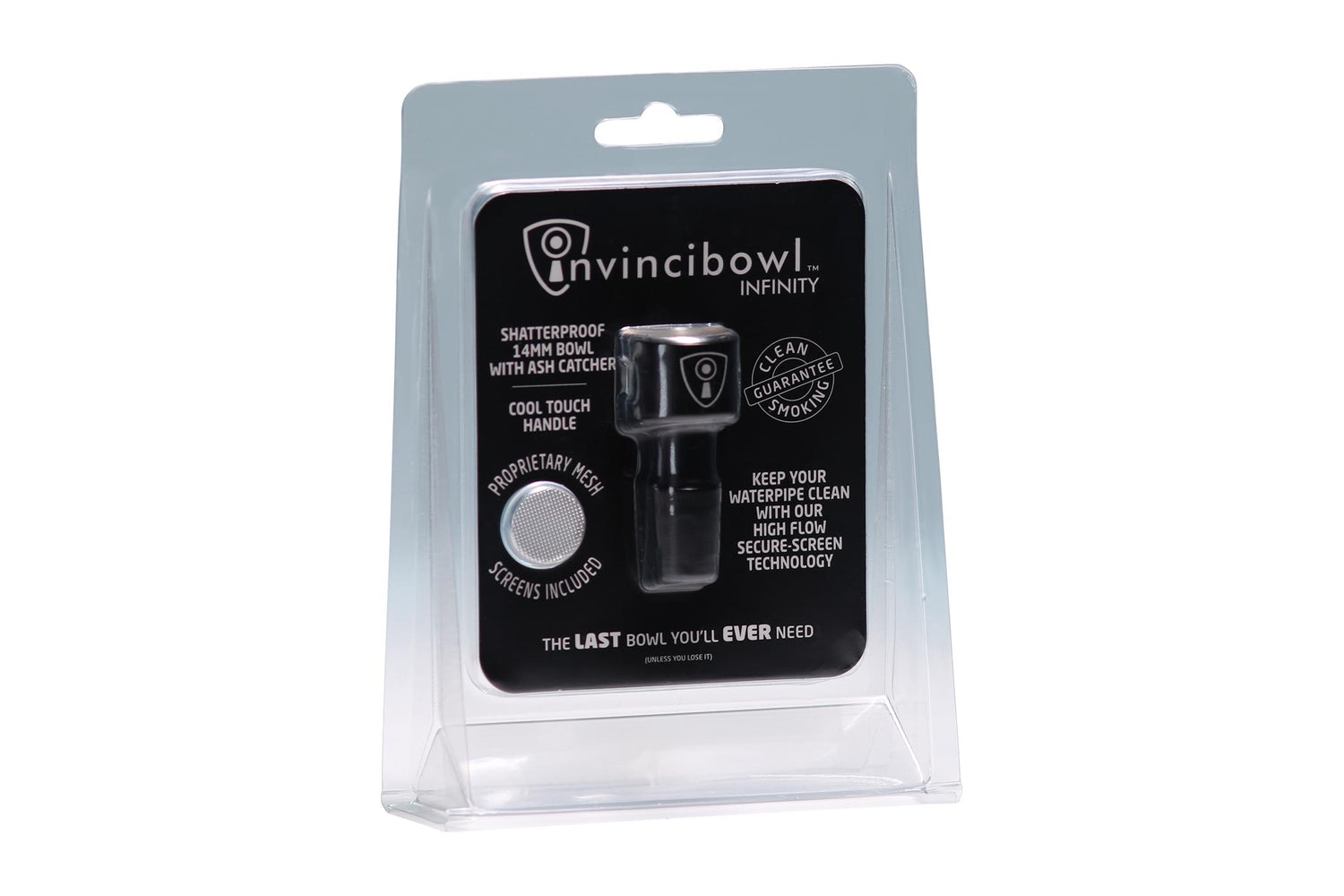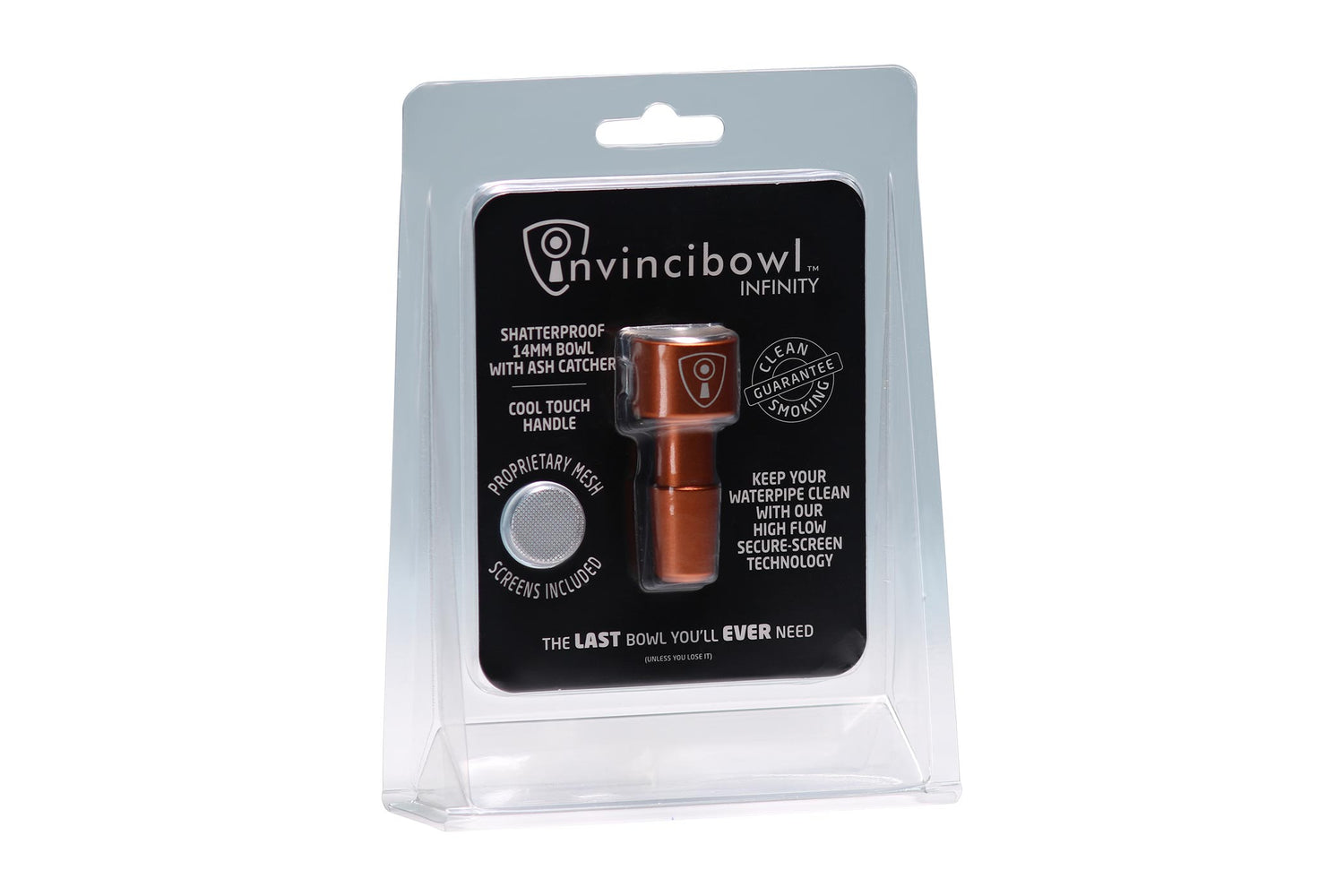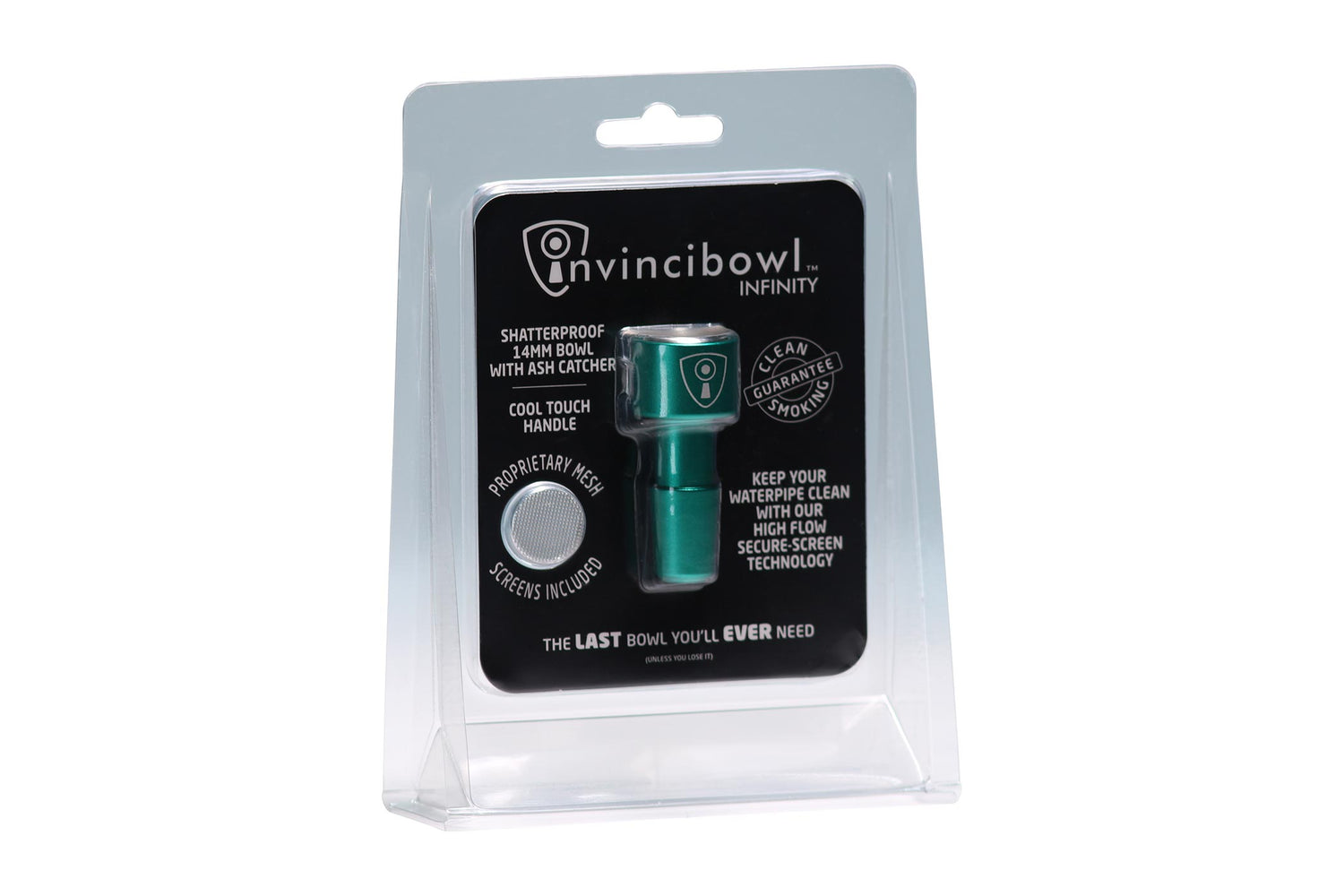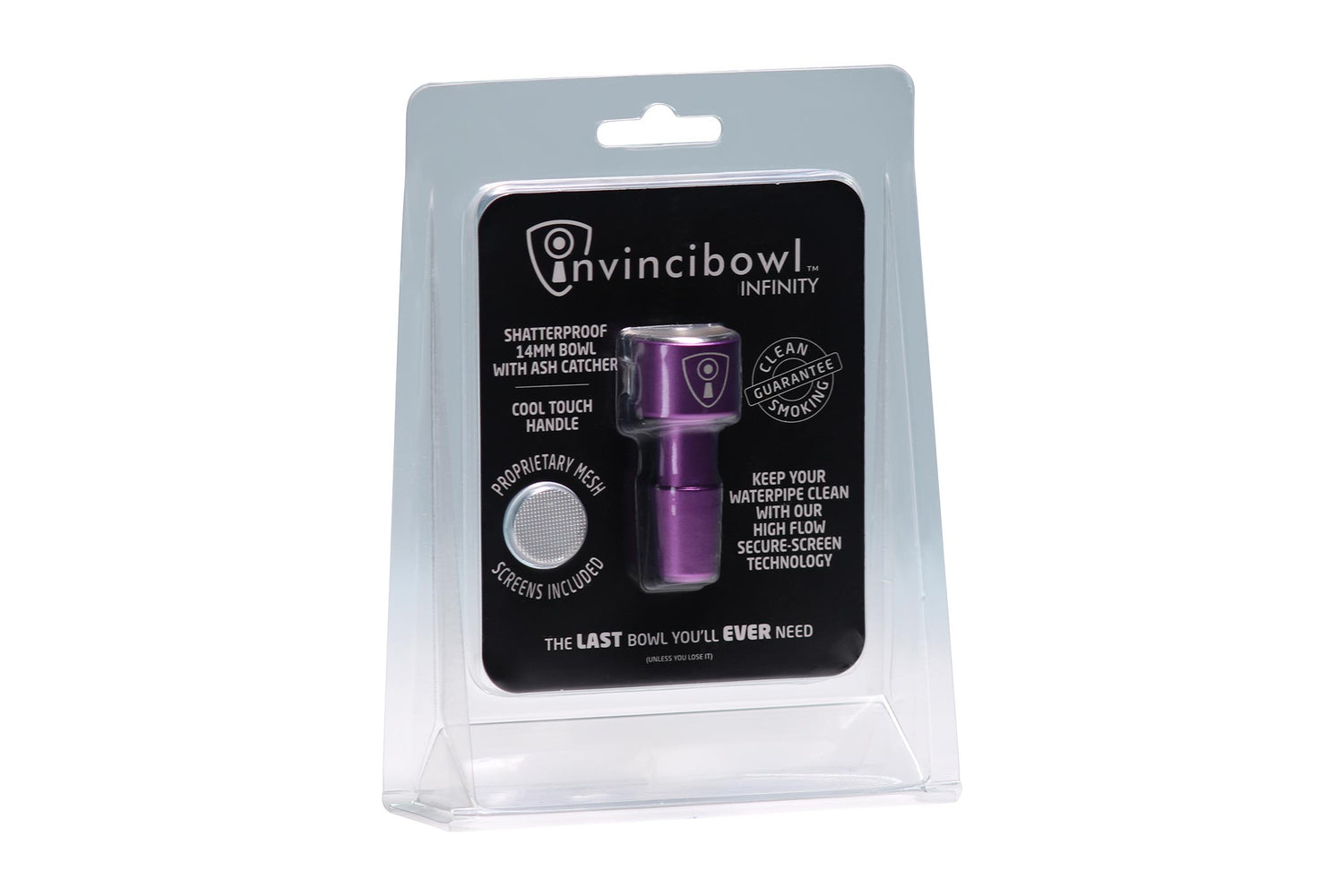 Invincibowl Infinity
Regular price

Sale price

$35.00
Ultra sleek shatterproof 14mm bowl is precision crafted from aerospace-grade aluminum and 304 surgical stainless steel. Secure-screen technology allows the user to invert the device, discarding ash. The unit comes equipped with a proprietary high-flow screen. Its low obstruction properties defend against product loss and ash deposit. Paired with the flat bottom design, it allows for an even burn producing minimal waste accumulation. Bowl also features an insulated grip guard for thermal protection. Achieve maximum performance and significantly enhance product consumption with this groundbreaking accessory.
More Info

Immerse yourself in sophistication and functionality with our Shatterproof 14mm metal bong bowls, masterfully fashioned from the finest materials. This exceptional piece marries style and substance to redefine your smoking experience.

✅ Unrivaled Durability: This shatterproof metal bong bowl is more than unbreakable. We have a deep understanding of the manufacturer of origin, and our commitment to a robust chain of custody is unwavering. Why is this crucial? Because we're dedicated to ensuring that no fake or harmful materials ever find their way into our products. Your safety and satisfaction are our top priorities.

✅ Effortless Ash Disposal: Say goodbye to messy clean-ups. Our secure-screen technology empowers you to invert the device, effortlessly discarding ash with precision. This groundbreaking technology is sure to be a game-changer. No more painstakingly swabbing and poking; simply flip and tap.

✅ Premium High-Flow Screen: Invincibowl's proprietary high-flow screen has low obstruction properties that safeguard against product loss and unsightly ash deposits. Dirty bong water is a thing of the past! With its flat-bottom design, this metal bong bowl boasts an even burn, producing minimal waste accumulation.

Bid farewell to excessive residue since it effortlessly doubles as its own built-in ash catcher.

Upgrade today and redefine your clean smoking journey!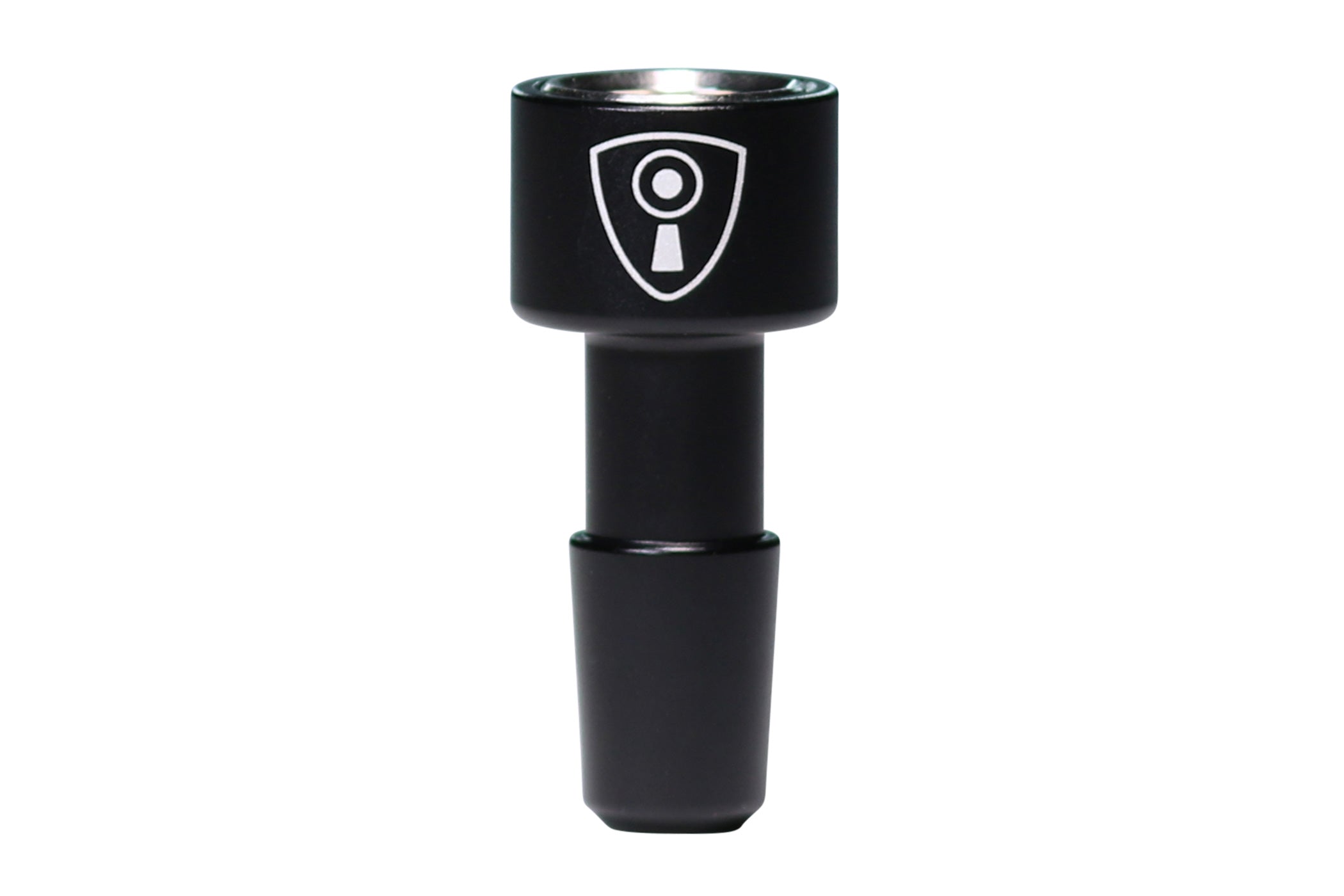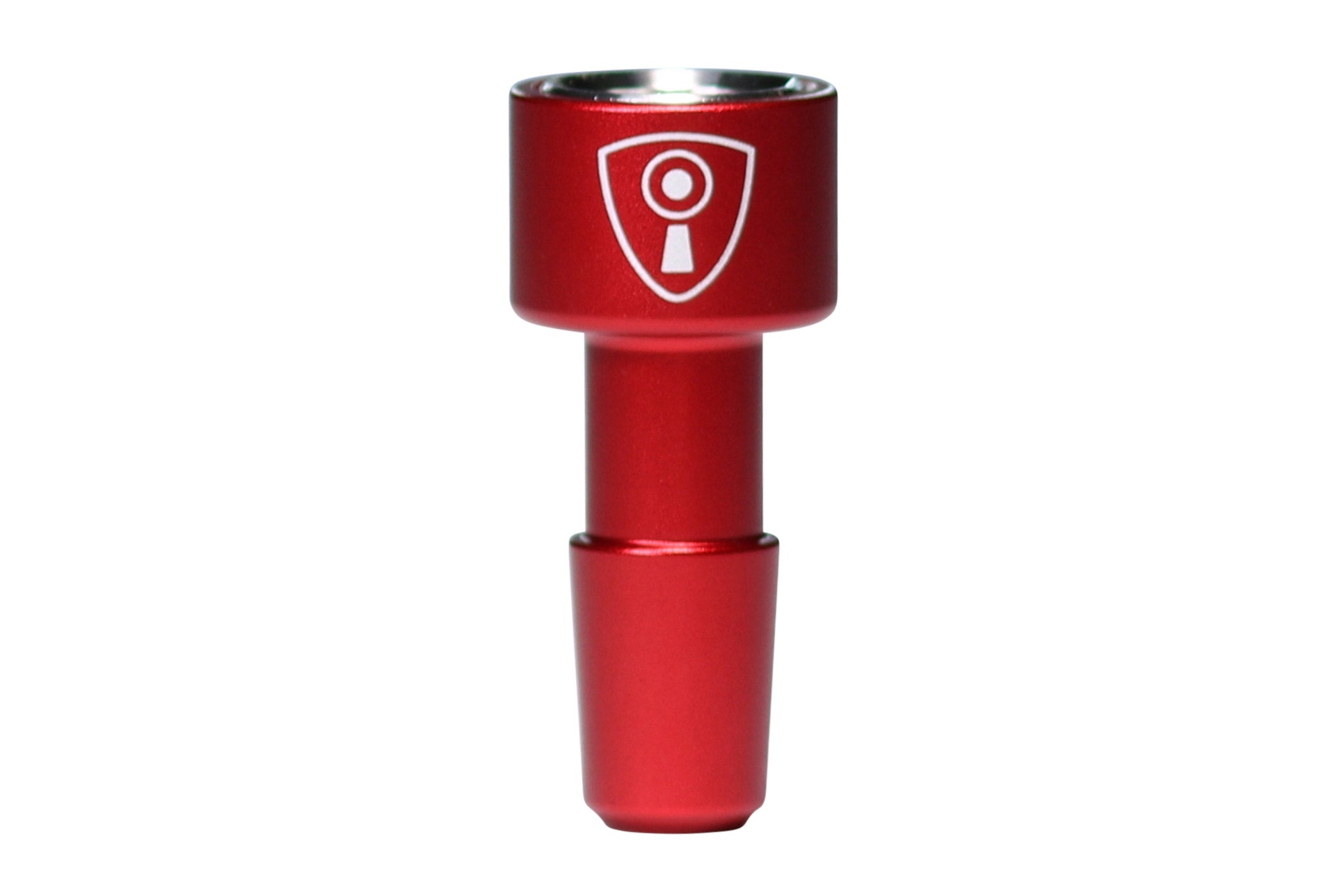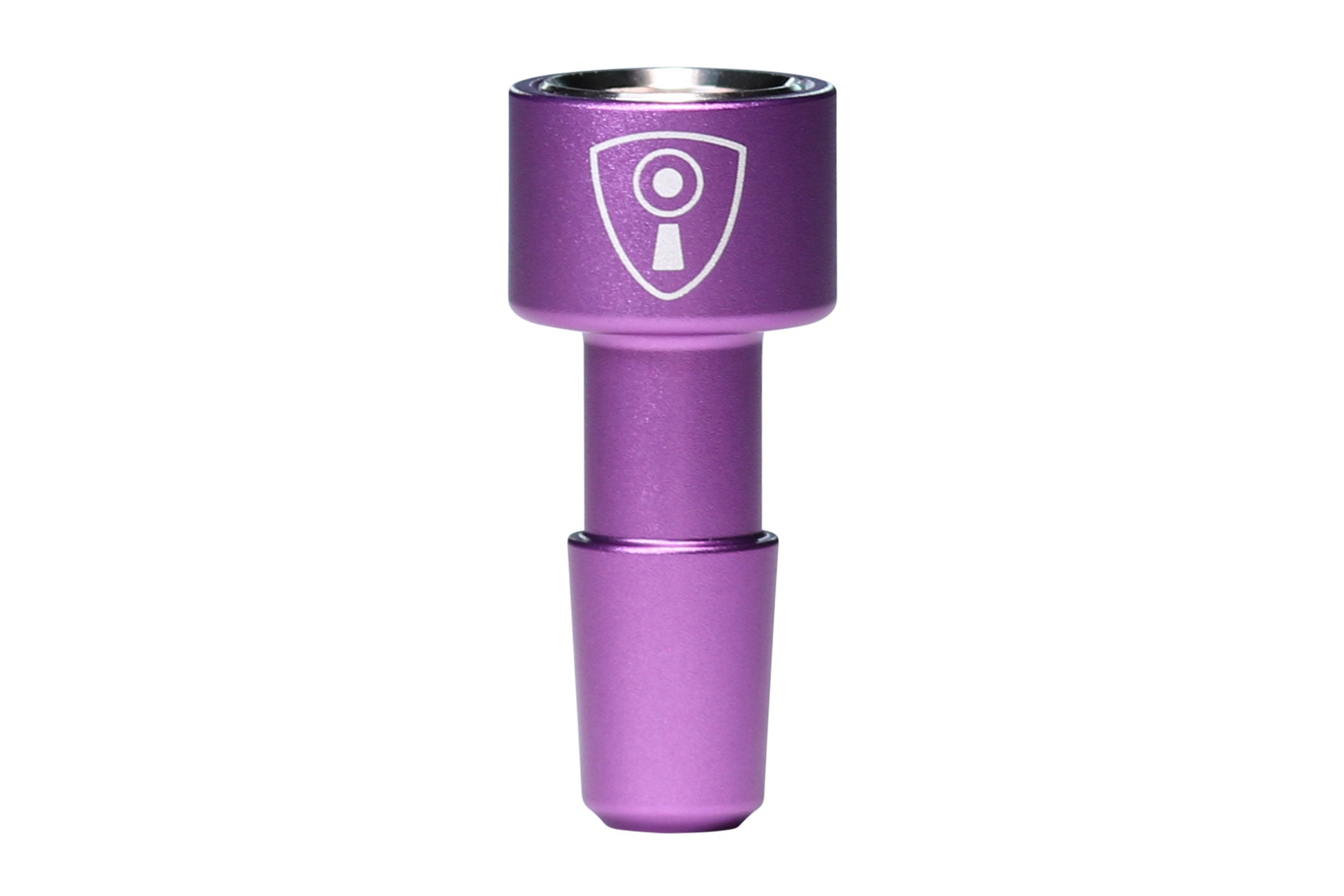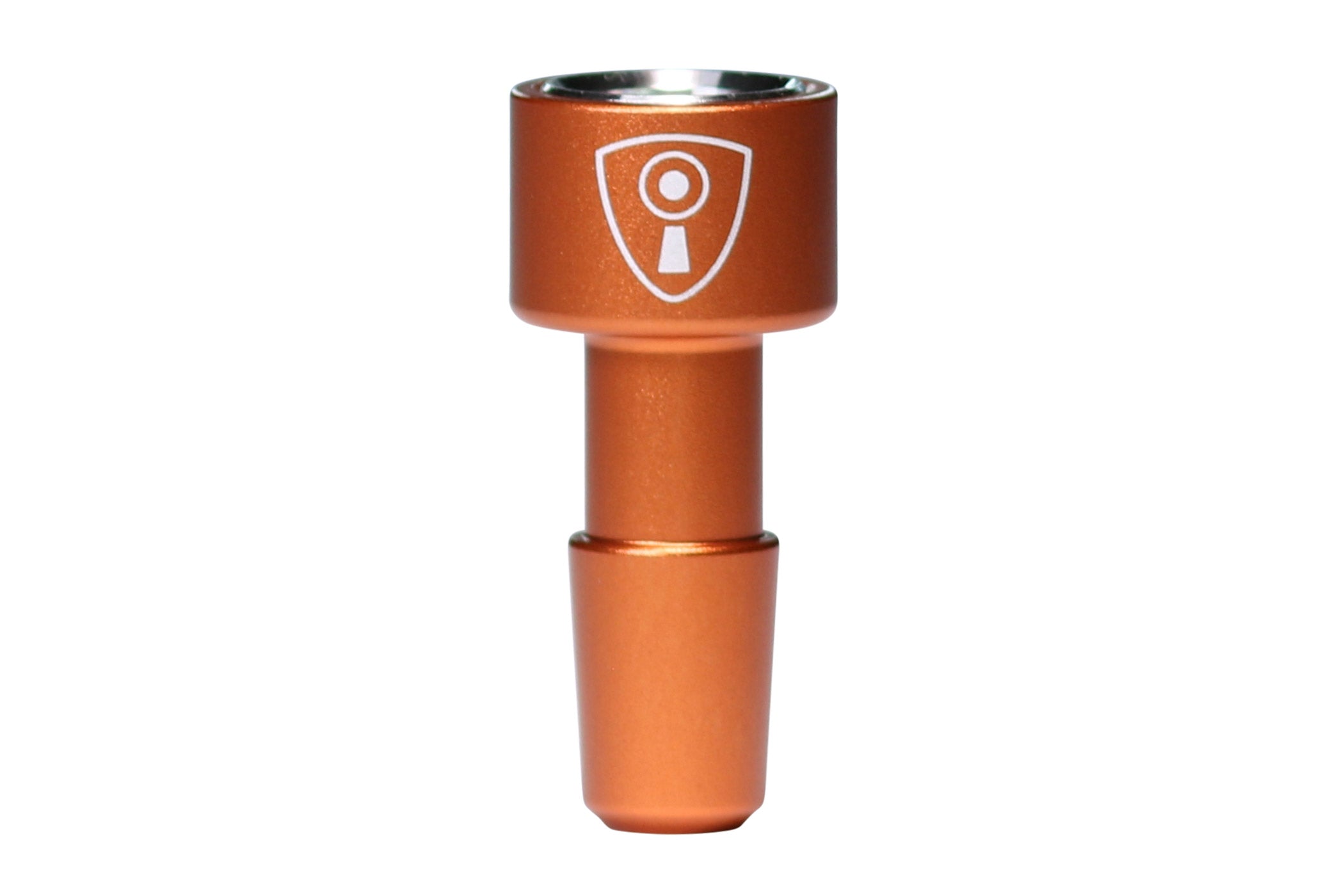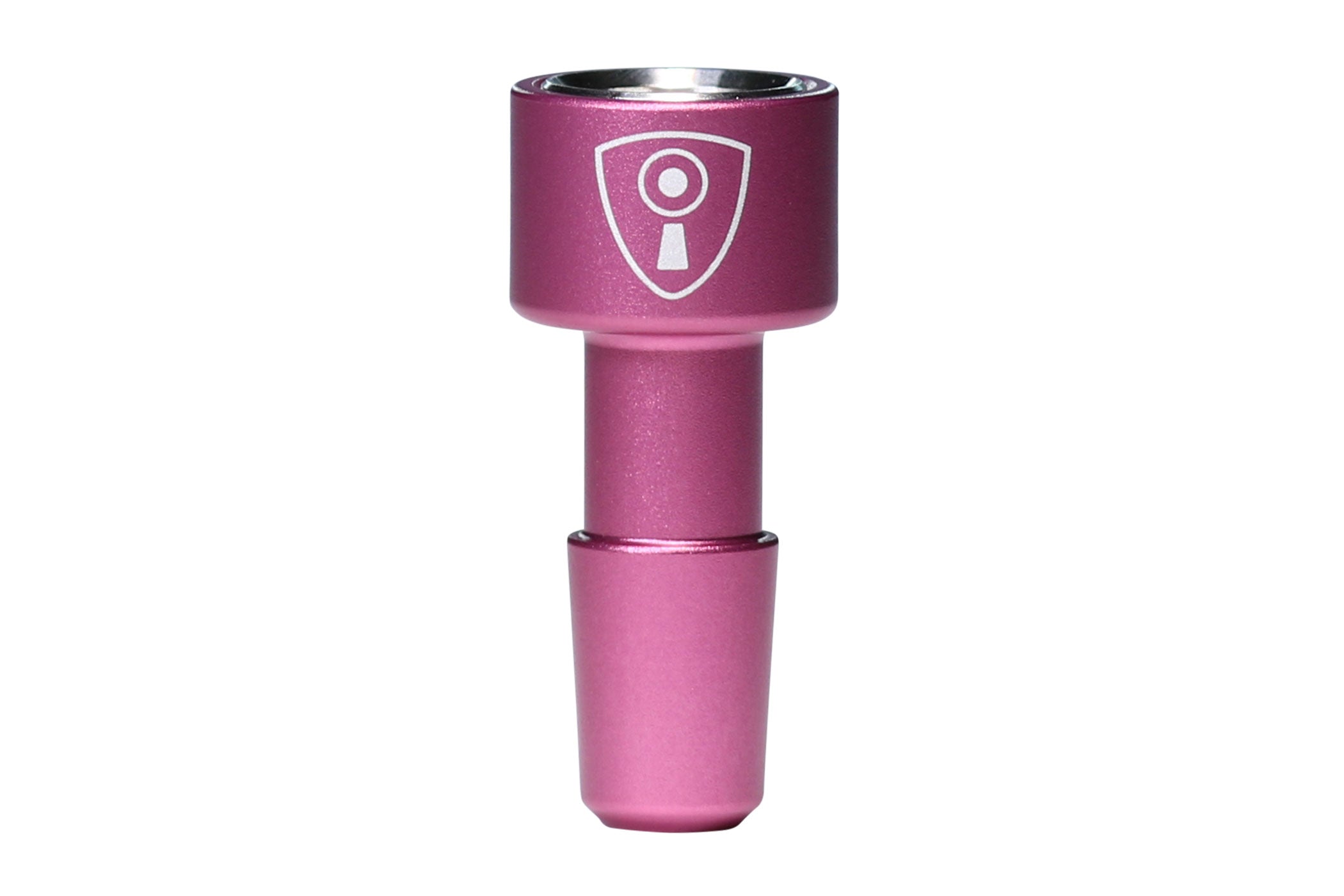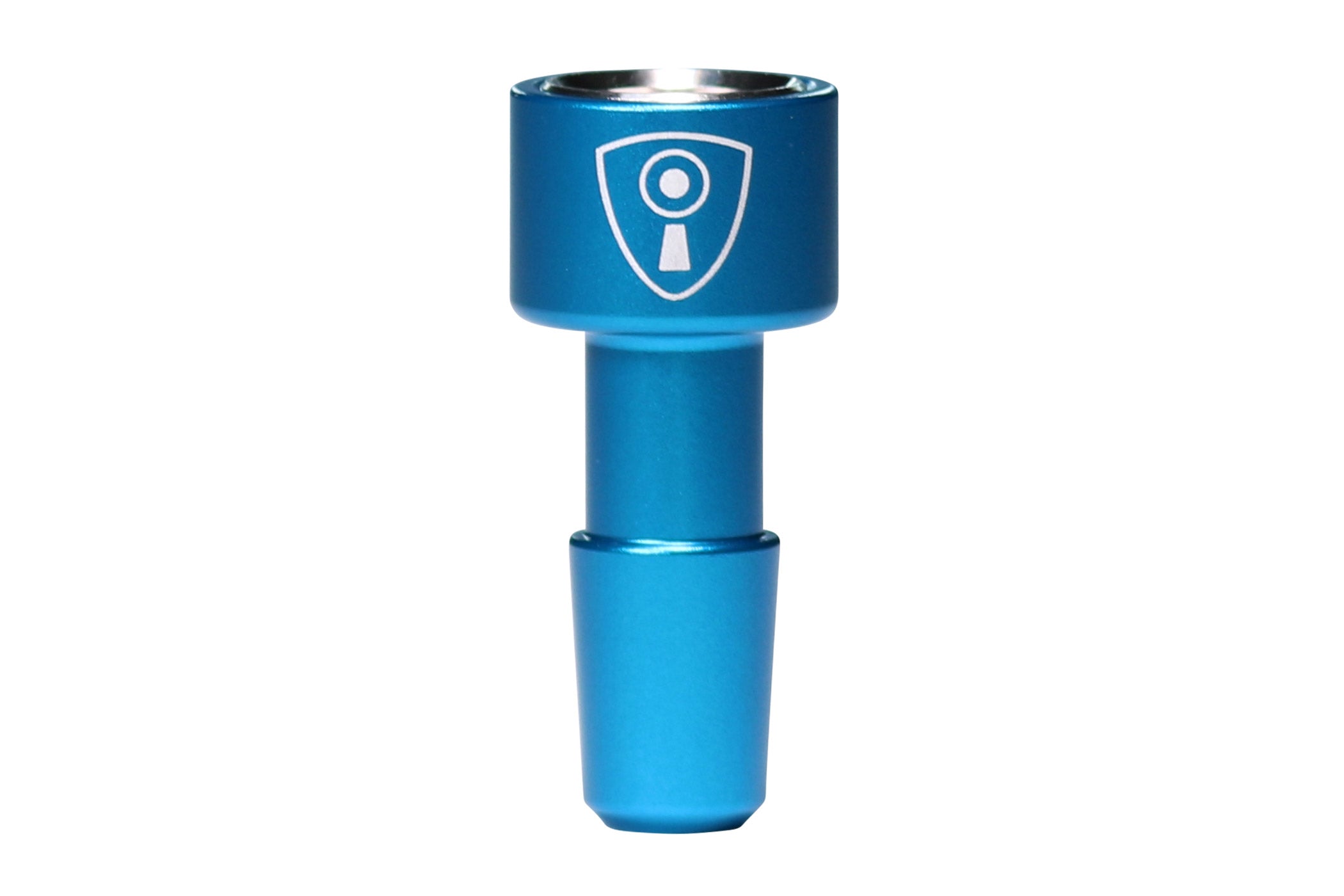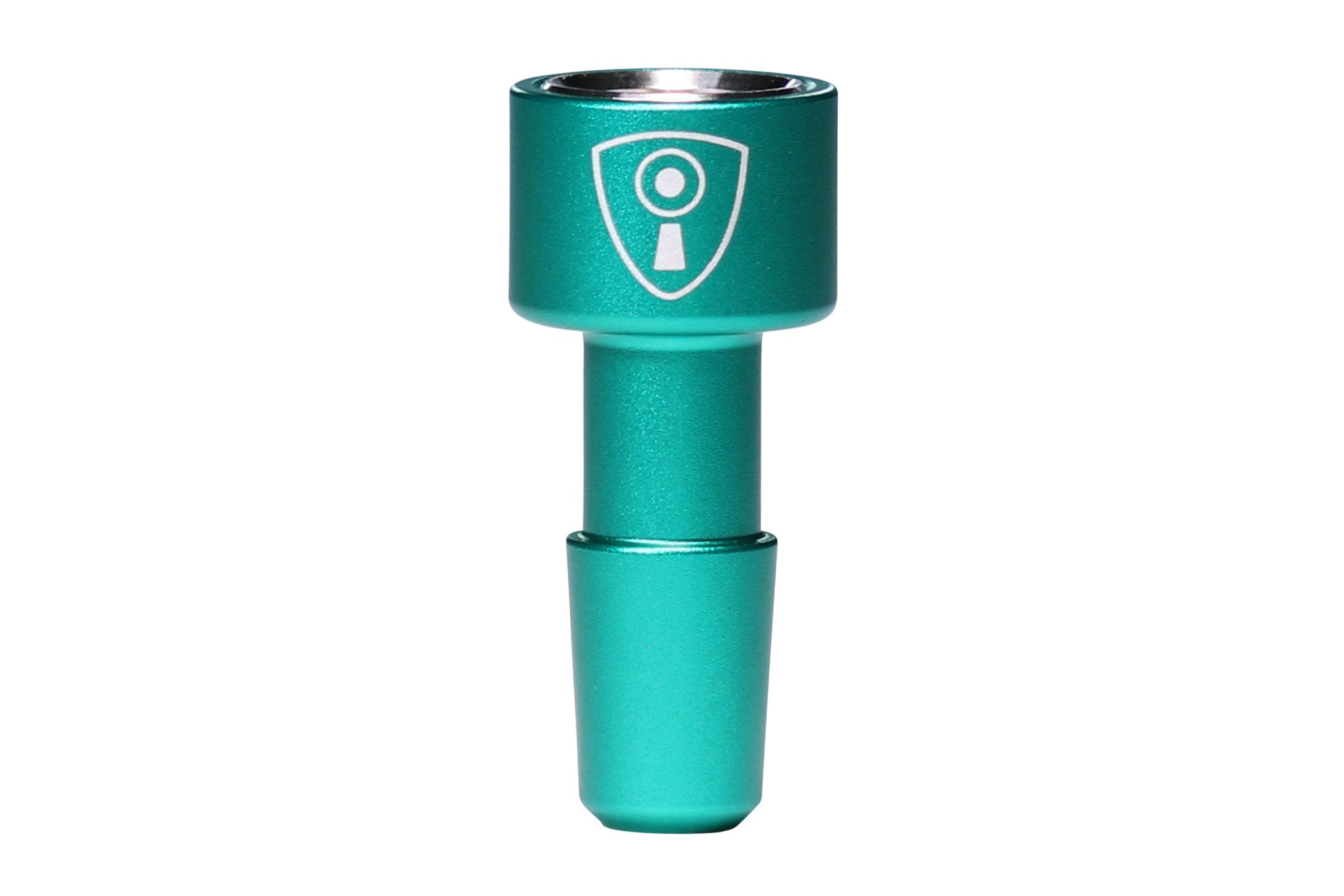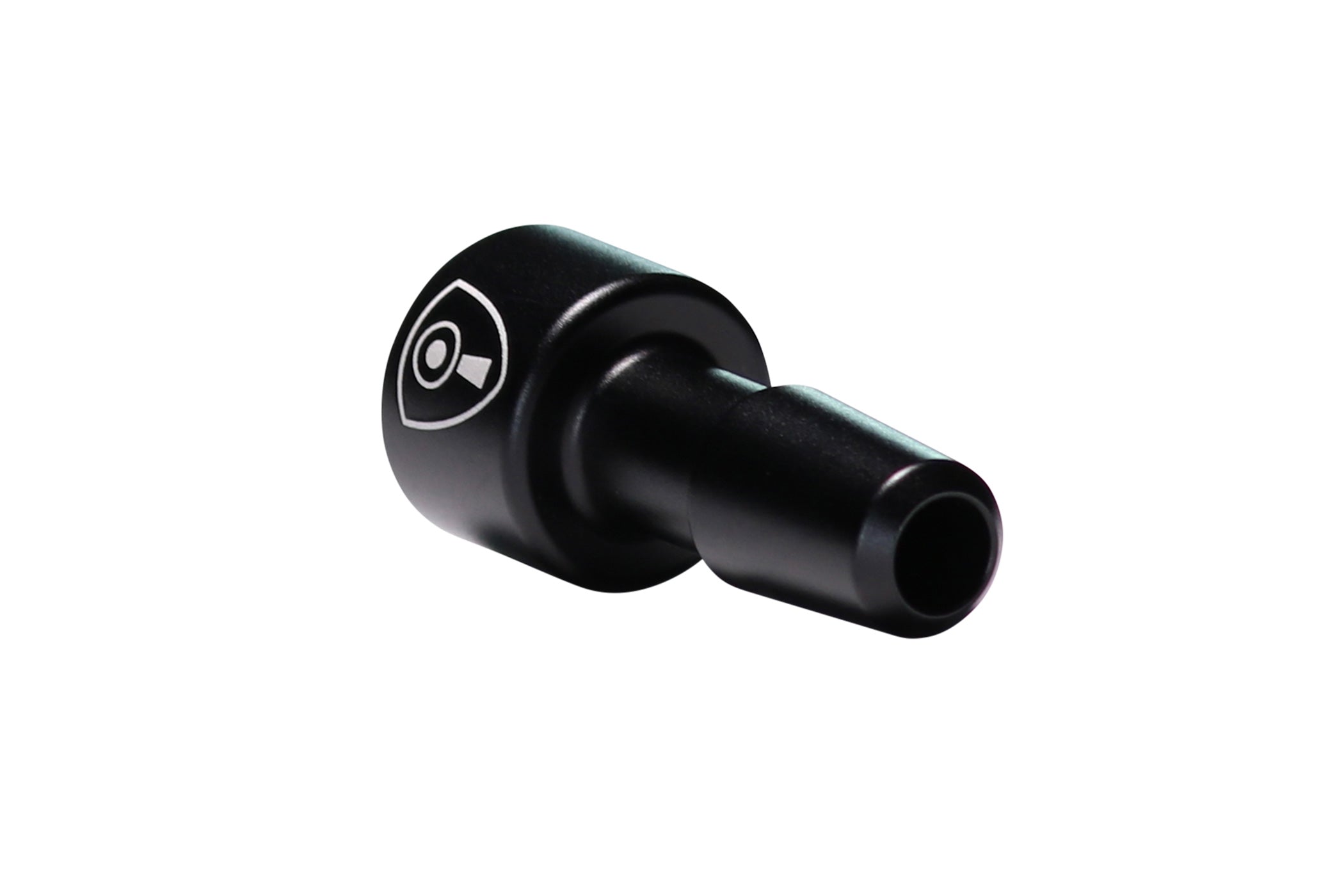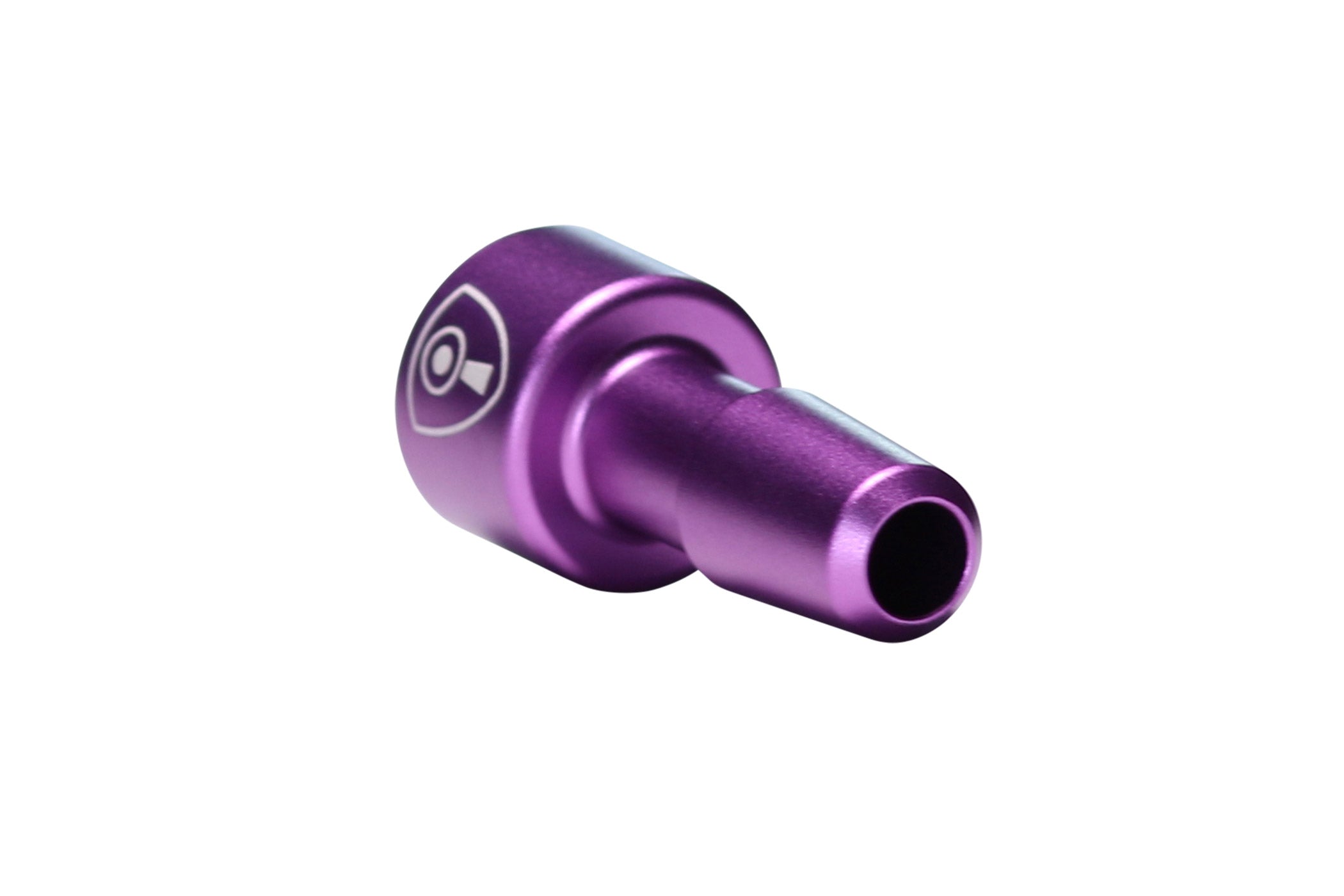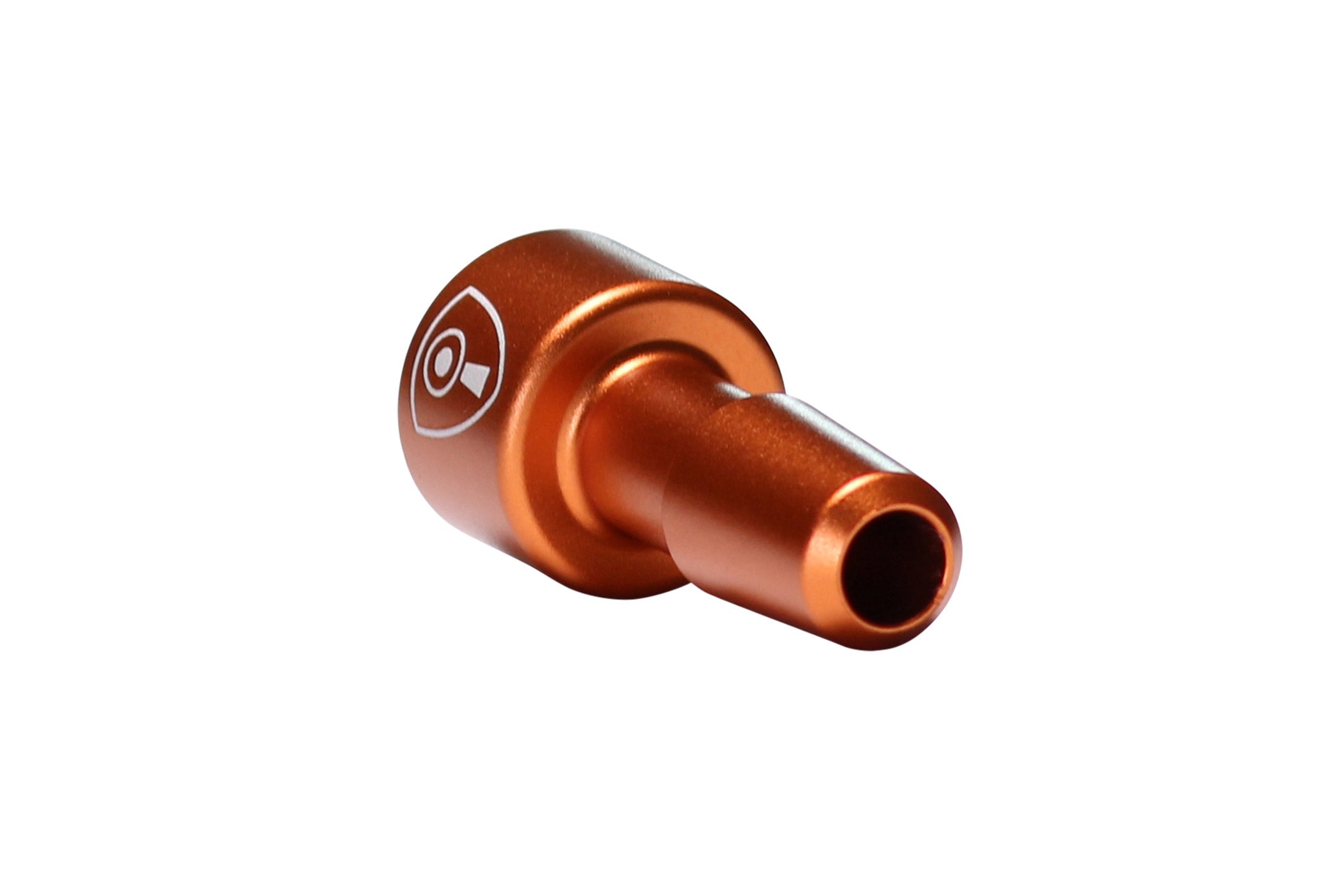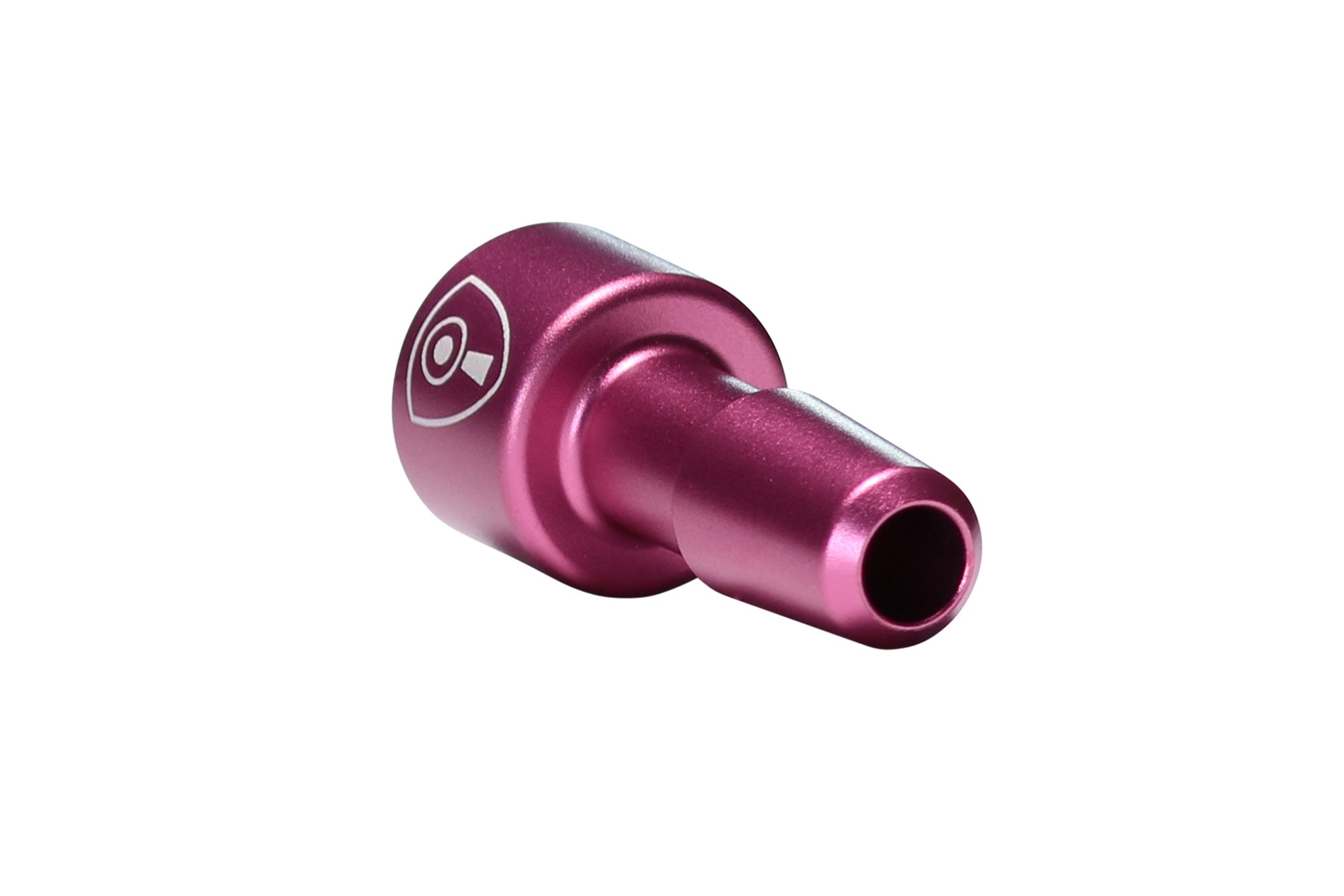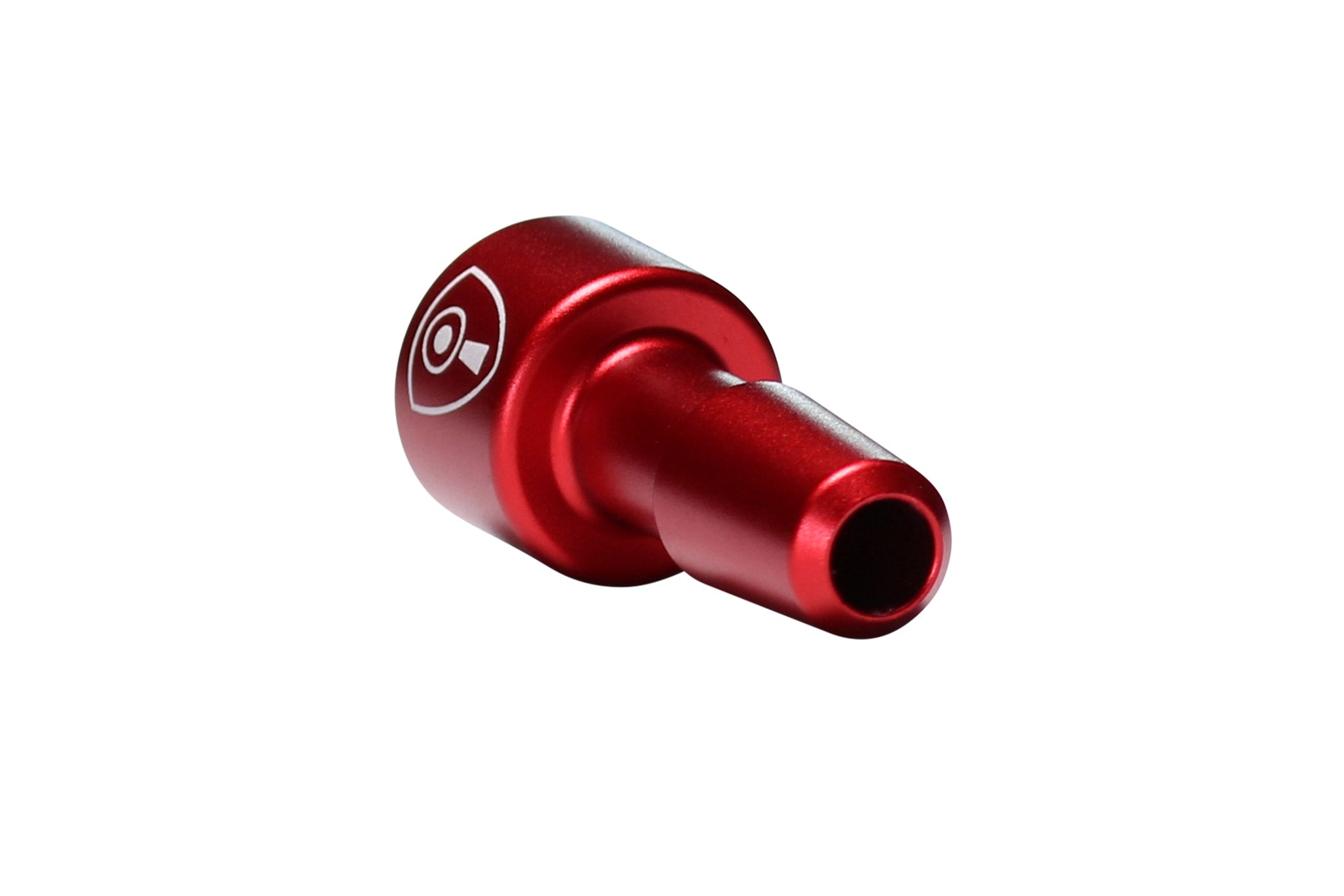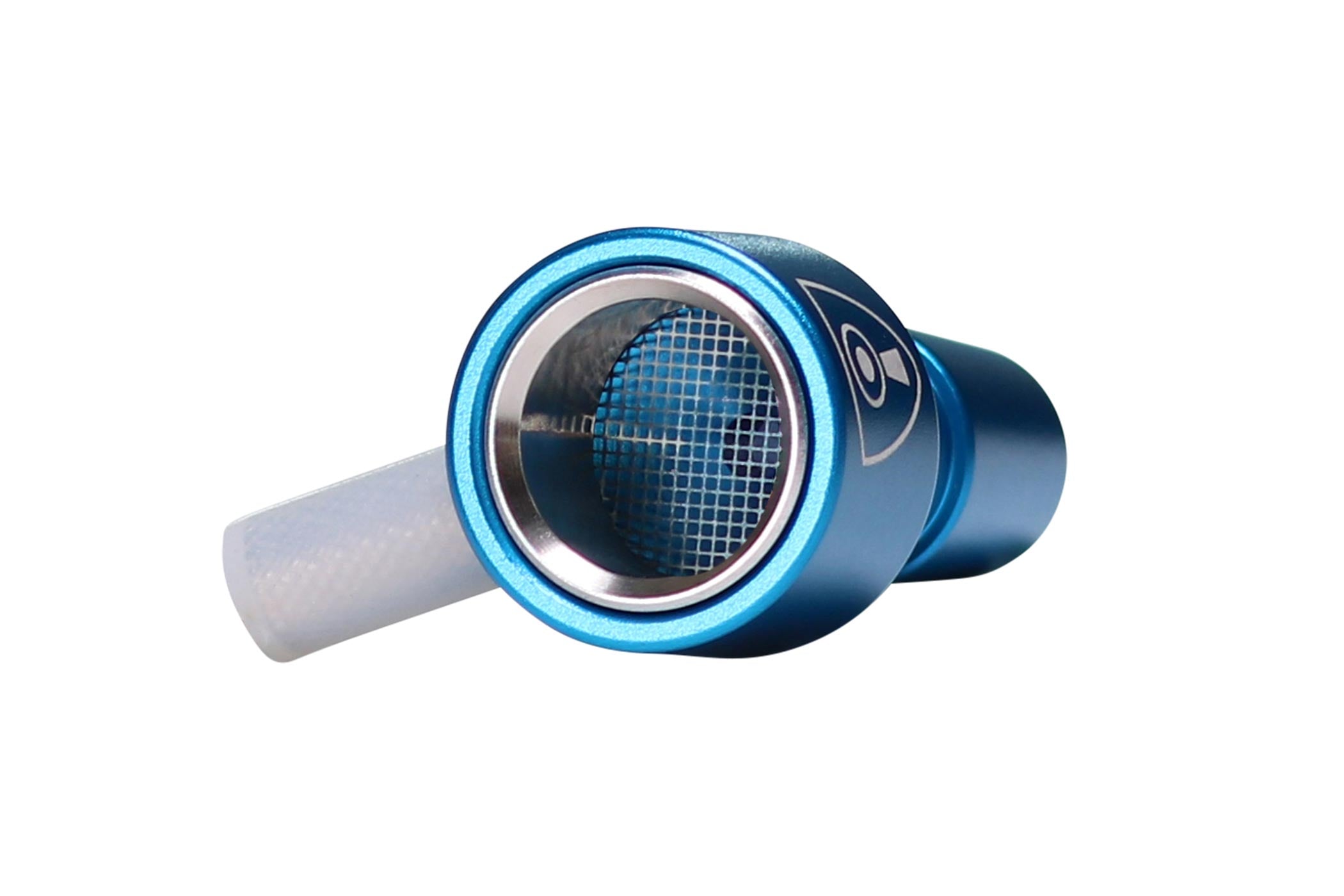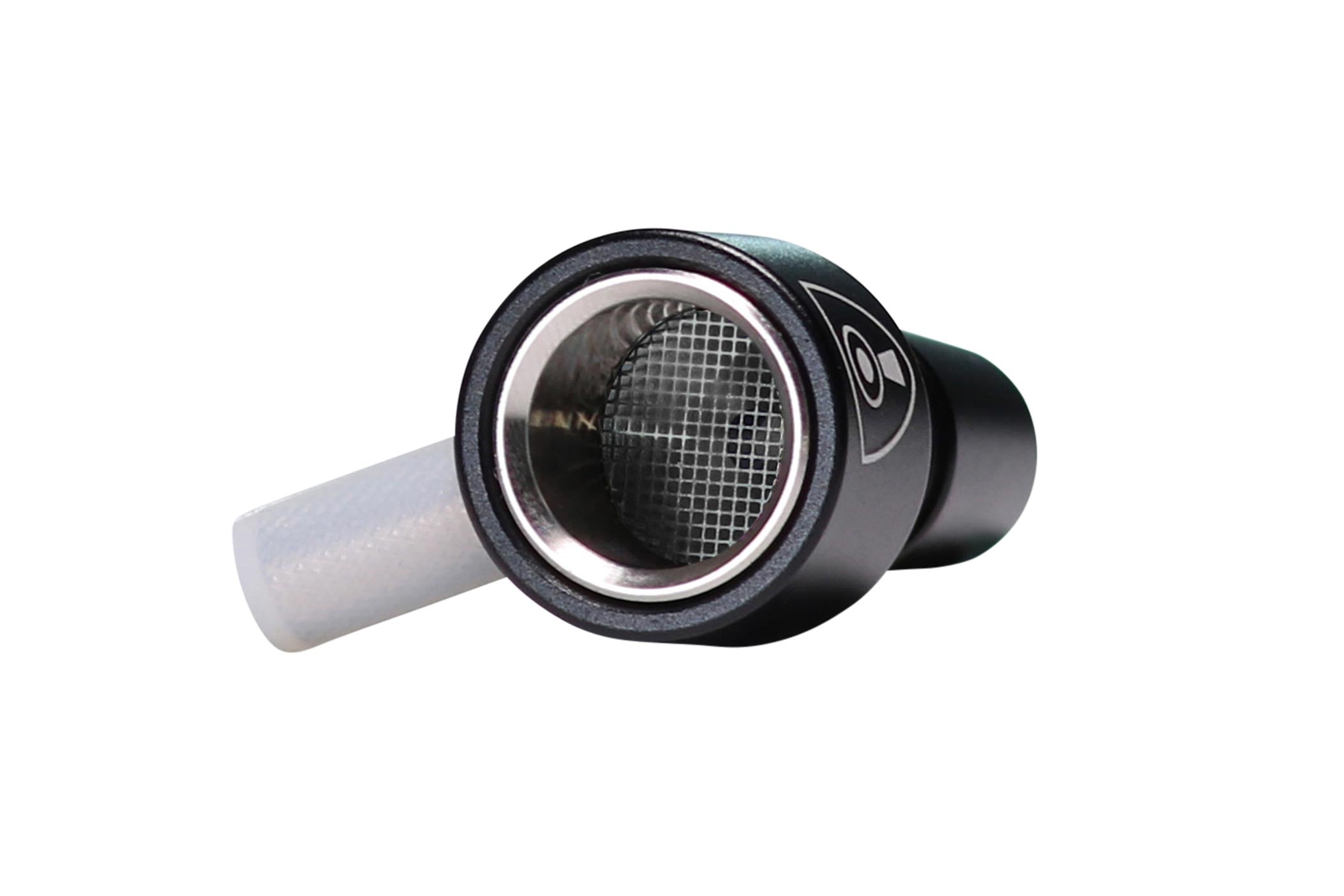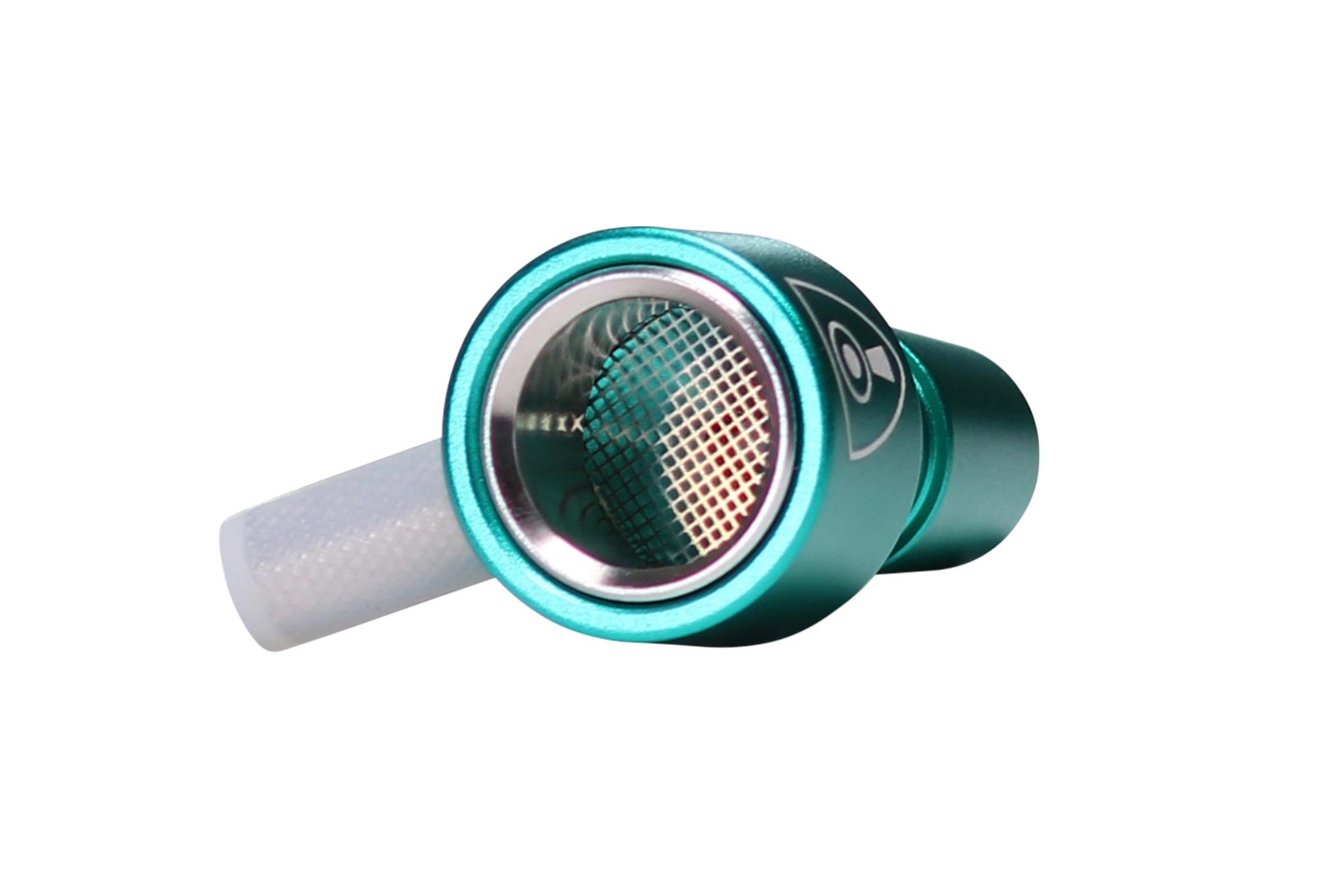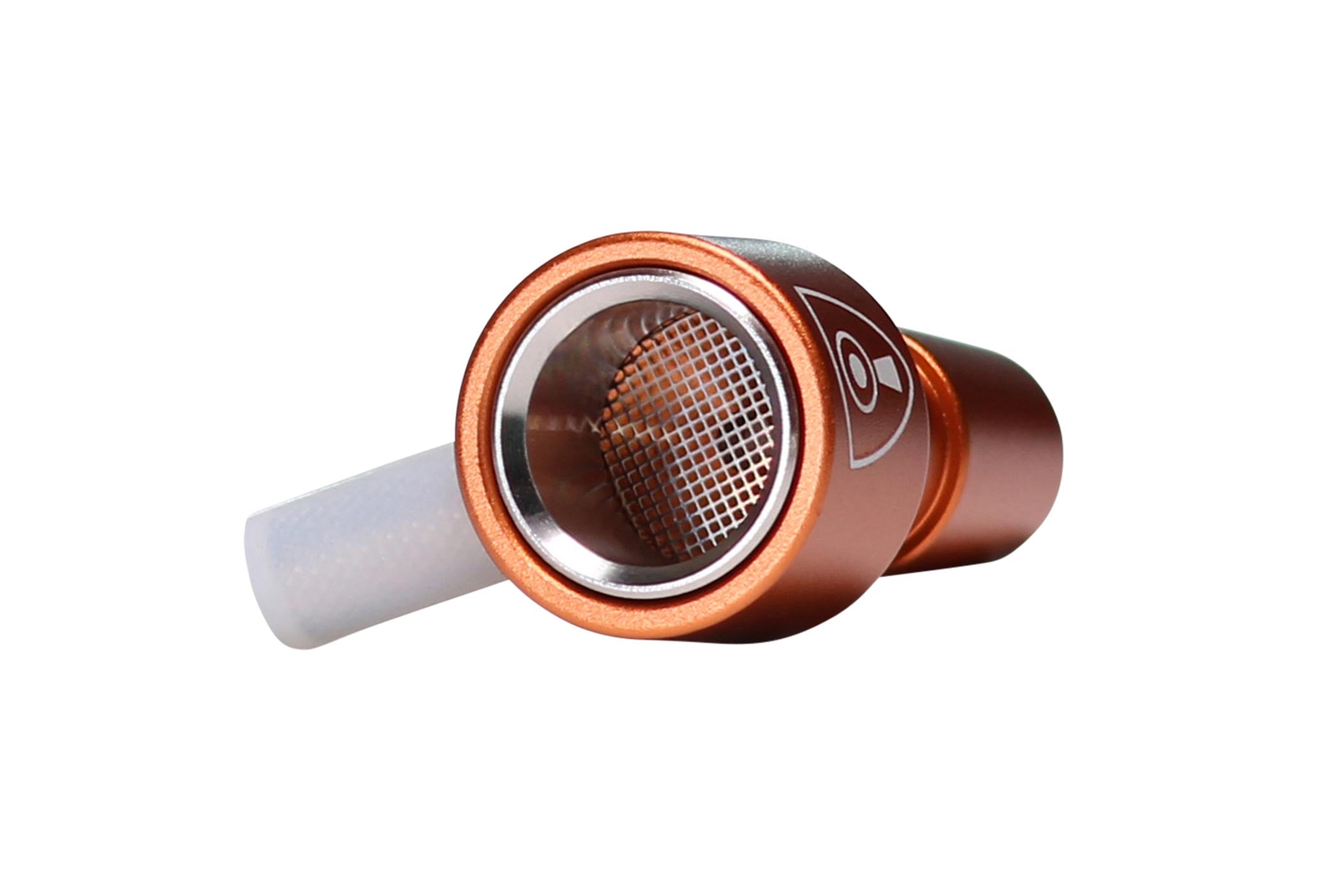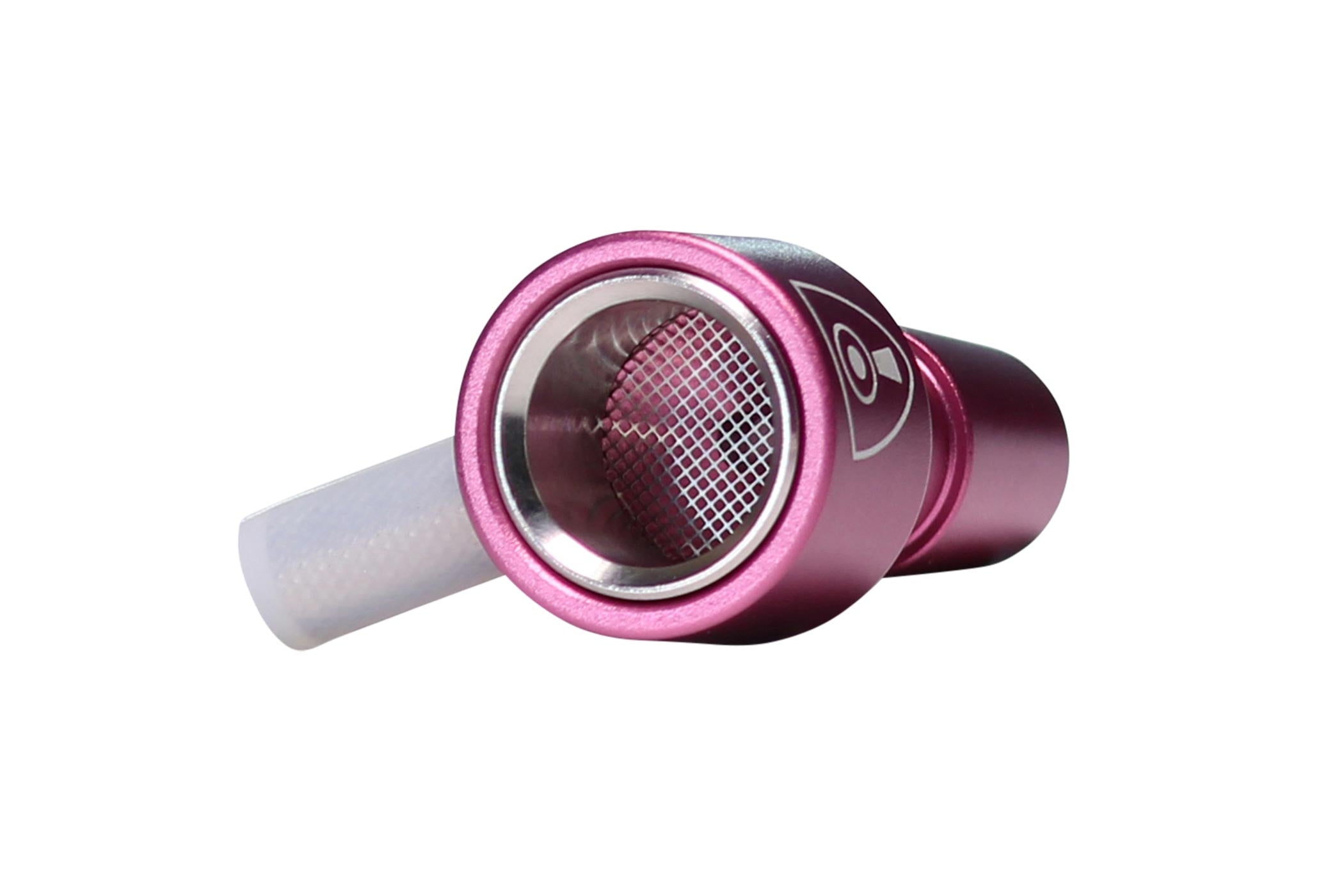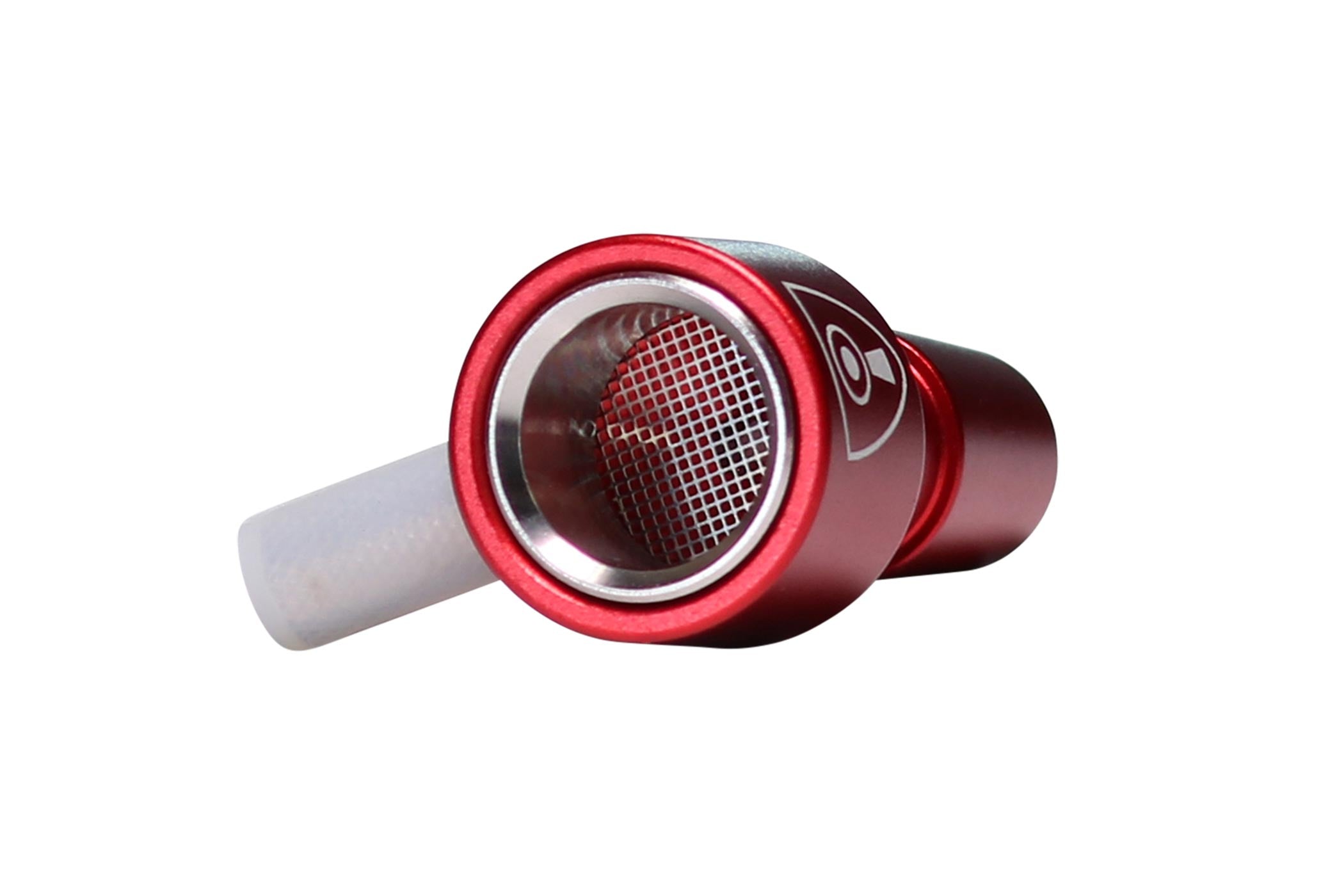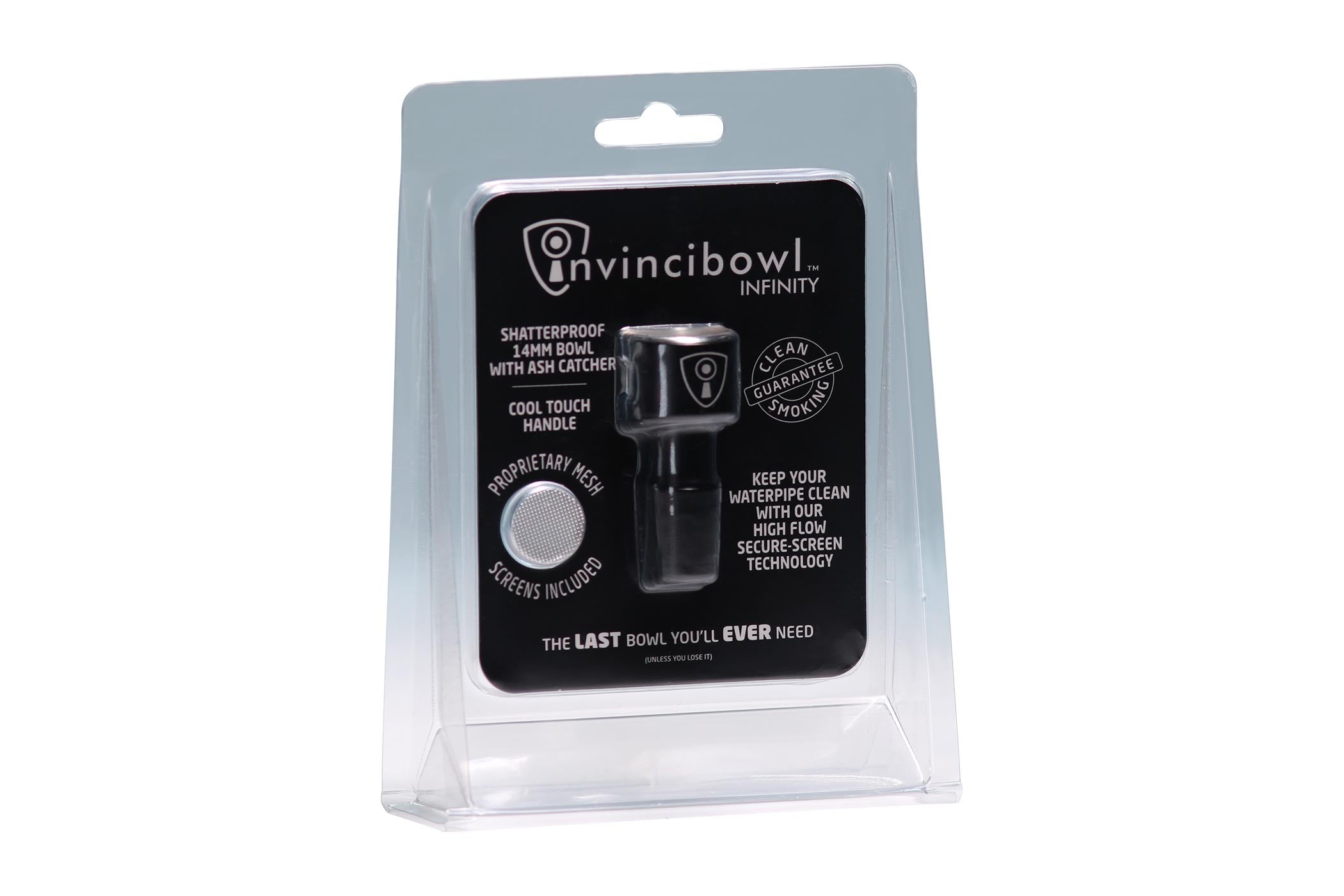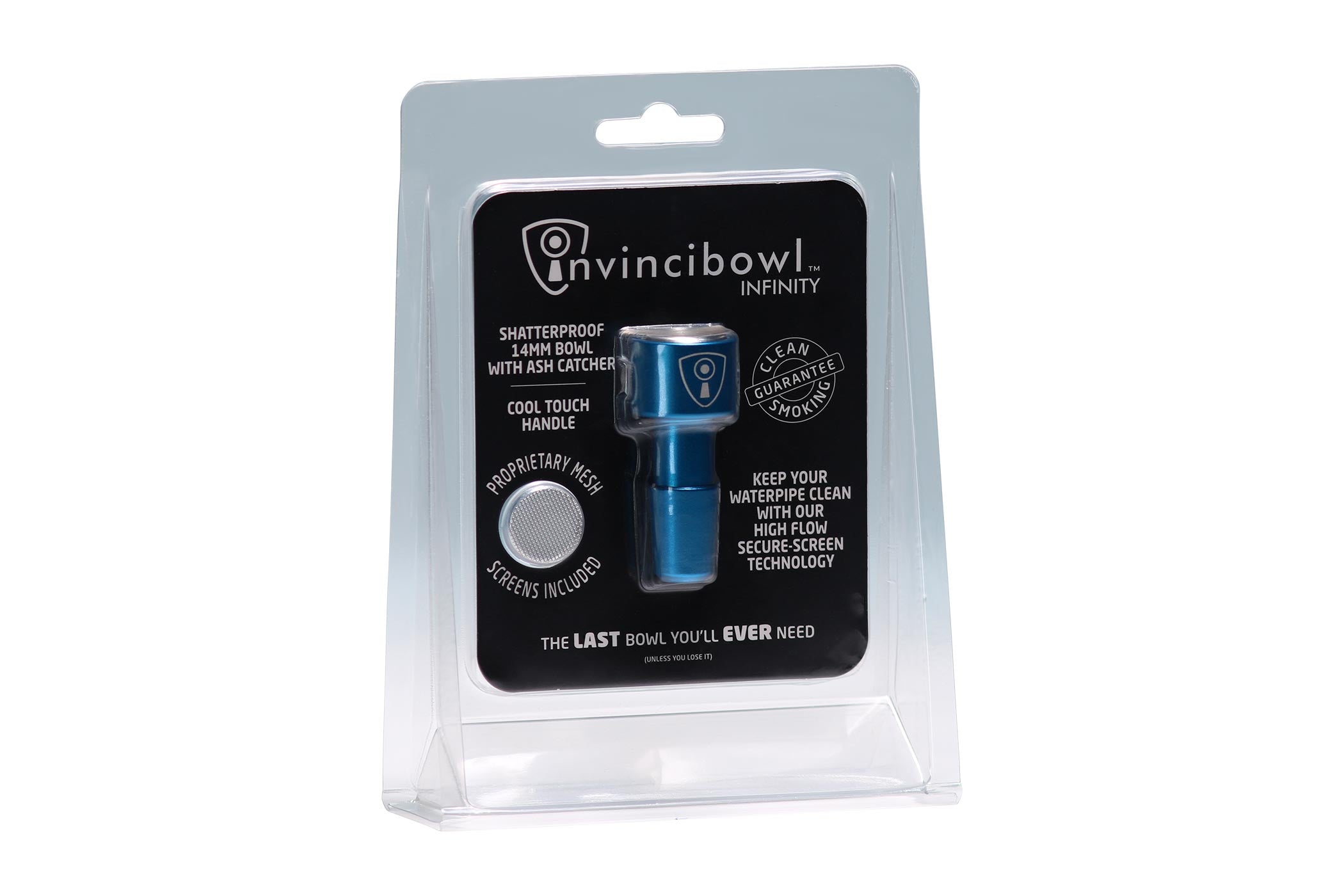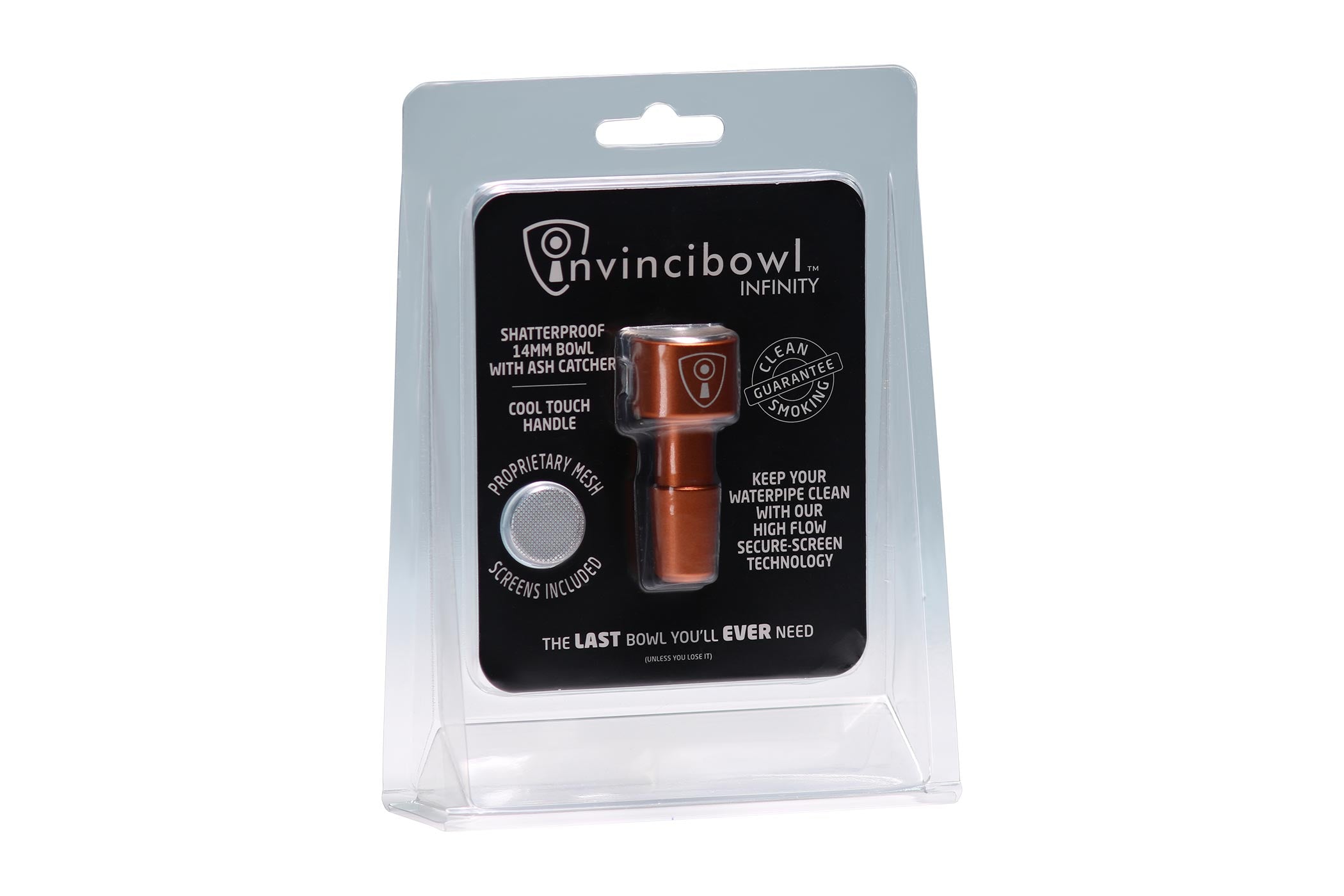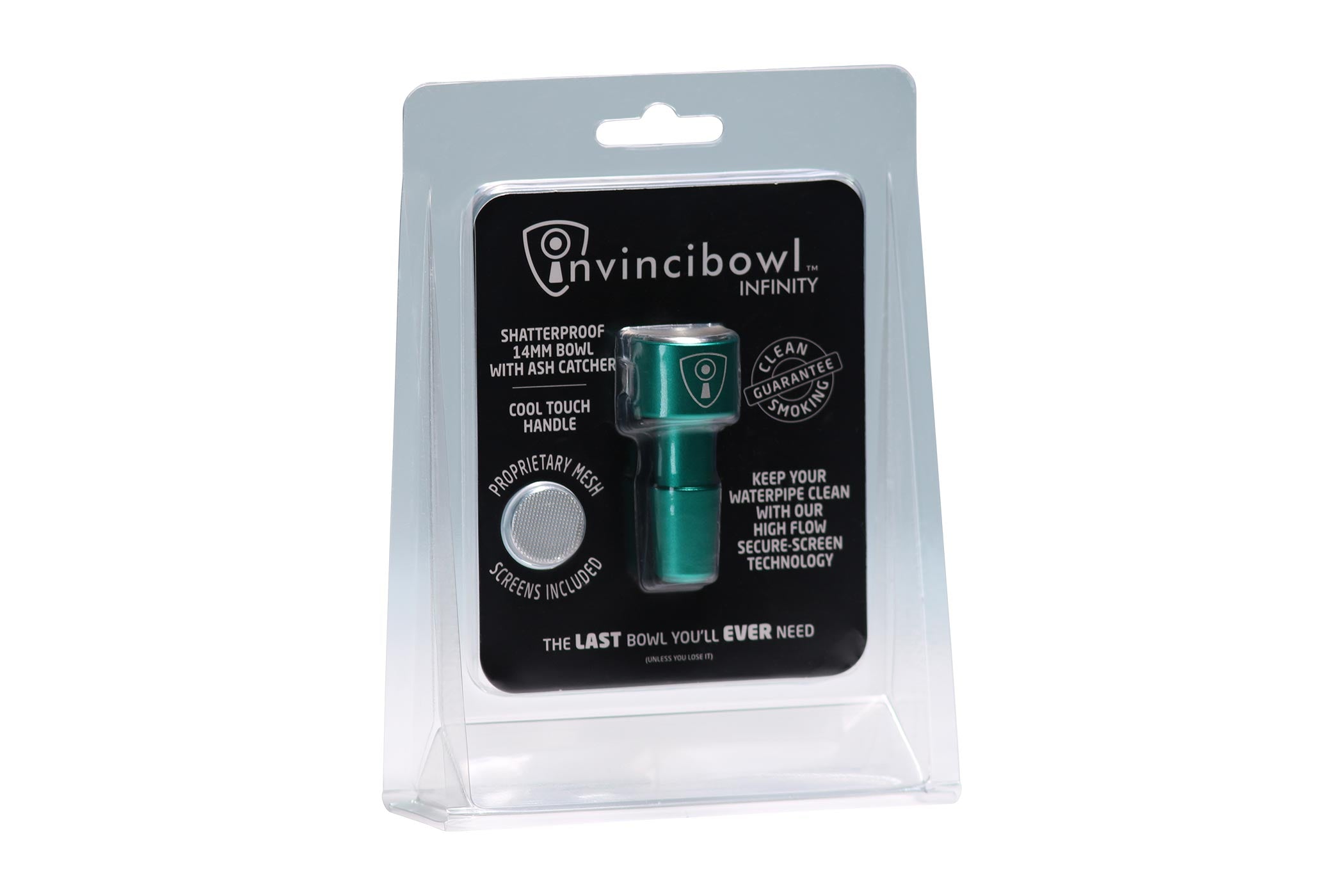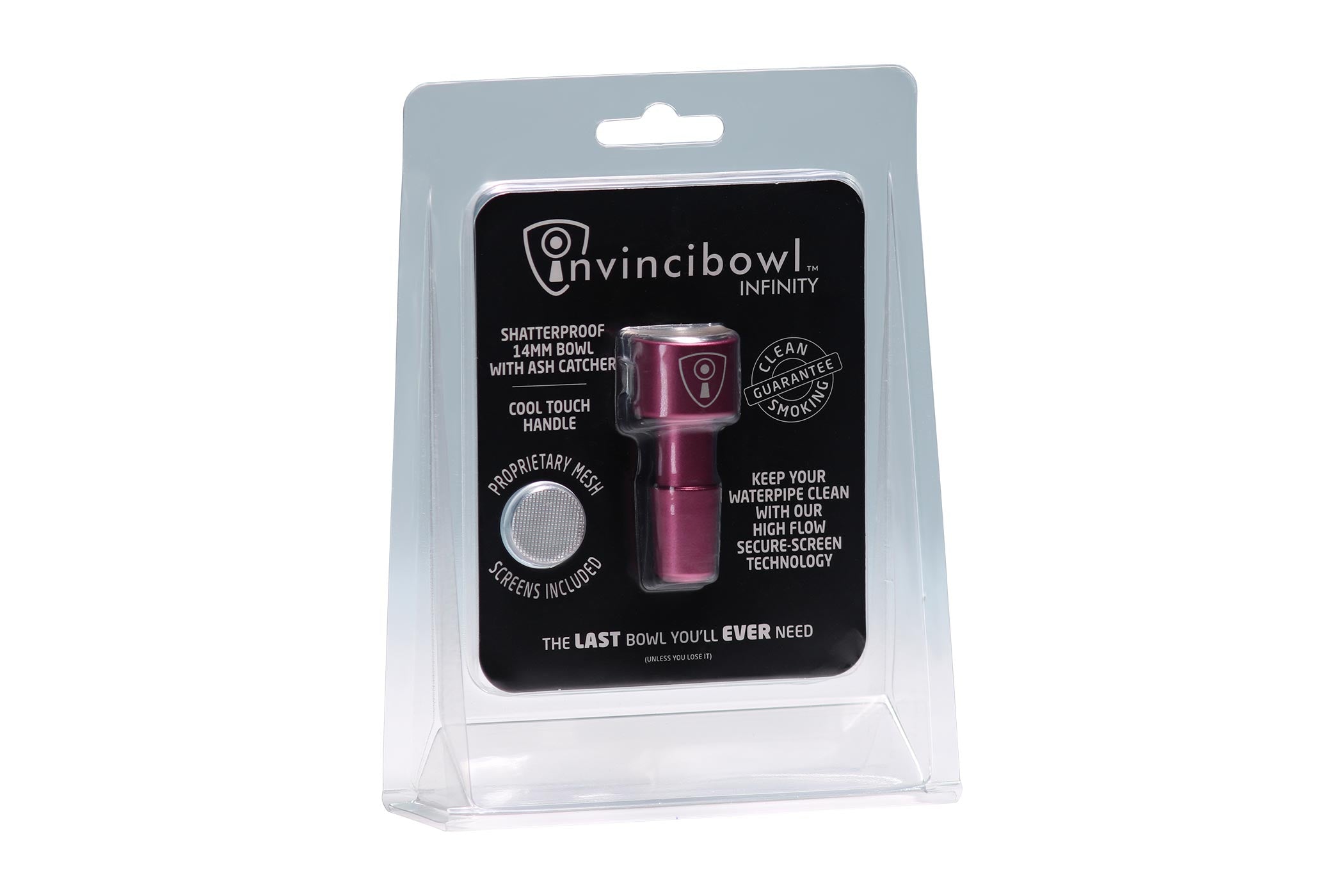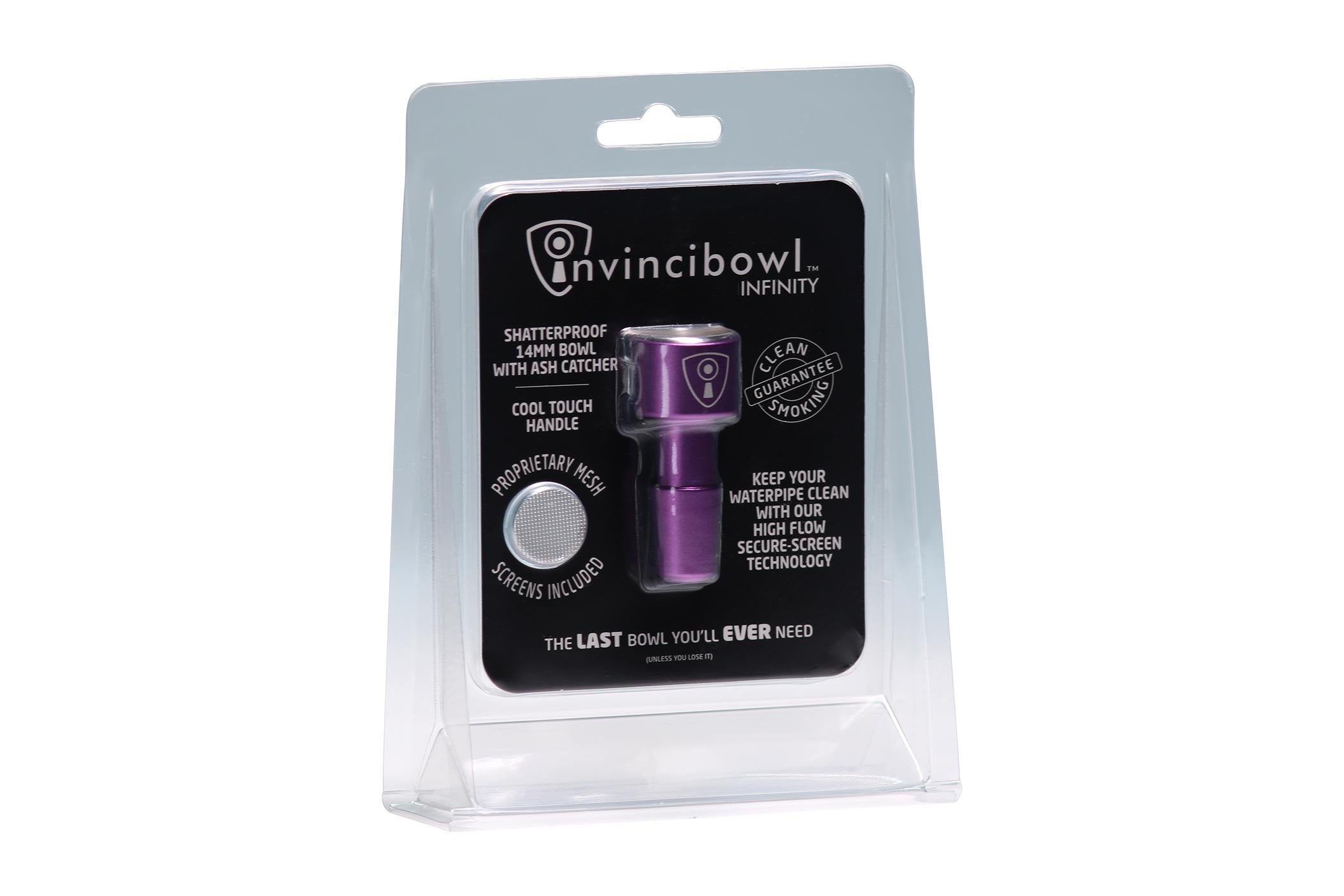 A Marvel of Engineering
Vastly improve your smoking experience with a patented captured screen, uniform heat distribution, and ash-catching capabilities. These shatterproof bong bowls will keep the contents of your bowl within the bowl- saving you a lot of green.

The sleeve is released with a quarter turn of the handle, revealing the screen. The distinctive design allows you to completely flip the bowl over to tap out ash without losing our proprietary mesh. A first of its kind feature which also ensures your flower will only be in contact with surgical stainless steel.

Invincibowl has the same thermal capacitance as glass, but we still included a silicone grip guard for added protection. Pair with Invincipole to experience the pinnacle of technological advancement.
Testimonials
I wish I had found this product a few decades earlier. A much better solution than glass!

Lee.
Best purchase I have made. This bowl is phenomenal.

Harper
Fast delivery. Great Price. Quality Product. Forever Customer.

Mark Hilley
this was a great gift for my gf who breaks everything. she has been thinking about getting the bowl too and we just won a giveaway on their instagram page. hella cool.

pebbles&mushy
I think this is my new favorite type of bowl! I have almost all the colors! I love the screens too!

Kelly